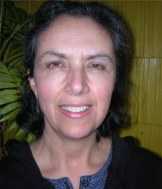 EFT Master Practitioner Eloisa Ramos writes:  Mark is tall, very youthful looking, and came to me at the suggestion of his wife to get help with issues around sexual intimacy. During the last 7...
---
Eloisa Ramos writes: "For me, this course was first and foremost, fun!"
---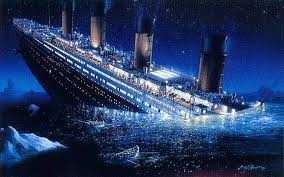 Lidia has been "struggling to stay afloat financially" all her adult life. Her casual way of speaking about it tells me this is a long standing, but not intense issue.  I sense she is...
---