<![CDATA[SN-INDEX-OPEN]]>
GoE Energy Conference 2018 Presentations
We are currently accepting presentations proposals for the GoE Energy Conference 2018 and will update this page when the presenters are announced in Summer 2018.
Please register for your conference tickets today to take advantage of the best prices.
As well as seeing presentations live in November, you'll also have full access to watch last years presentations.
<![CDATA[SN-INDEX-CLOSE]]>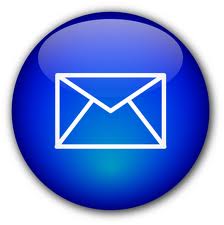 Find out what's on where, who's doing what in energy tapping & Modern Energy. Get special offers & the latest information on conferences, special events, workshops and certification courses.