<![CDATA[SN-INDEX-OPEN]]>
GoE Energy Conference 2018 Presentations
Eastbourne UK | 10/11 Nov 2018
There's nothing like real interaction in the real world.
Touch and be touched.
Love and be loved.
Be present, be real, FEEL the power of heartfelt people coming together to lift us all!
Book NOW.
The Conference Program 2018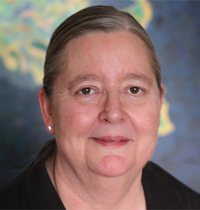 Silvia Hartmann
The Future Starts NOW! (Keynote & FEARLESS! Workshop)
A BETTER Future For YOU - A Better Future For The World!
Keynote Workshop with Silvia Hartmann, President, Guild of Energists
Experience the extraordinary power of being free from fear - and take YOUR life to the next level!
Susan Kennard
The Light Of Energy
Energy is light, shines light into any darkness, dispells it, and brings a flowering of possibilities and opportunities.
Let your light of energy shine out into the world and transform not only yourself, but all who live in your light.
Ilka Wandel
SuperMind Soul Healing For The Angel Child
What if your soul was the Angel Child - young, in need of love, in need of play so it can learn, grow and evolve?
Discover wonderful, truly magical lands that bring endless joy, healing and enlightenment for our precious souls.
Alex Kent
The Energy Of Leadership
Leadership is not about being domineering or tyrannical - The Energy of Leadership is a dance where one person leads, and another chooses to follow.
The most successful people can comfortably assume both positions, understands both from the inside out, and with the magic of Modern Energy we can really step into the "dance of leadership" - an awesome and incredibly empowering experience.
Sandra Hillawi
What If God Was On Your Side?
With Modern Energy, we can repair and restore all kinds of relationships, improve the energy flow and when we do, our lives expand in every possible way.
Whether we like it or not, each one of us has a relationship with God.
What would happen if this was a truly unconditional love affair? What would happen if God was on YOUR side ..?
Jorge Vence
The Sacred Male, The Sacred Female, The Sacred Human Being
Tap into the most powerful energy flows in our living energy bodies and come home to your true power as a sacred human being by embracing the sacred male and the sacred female.
We can own it all and use these sacred energies to heal and to grow strong and powerful.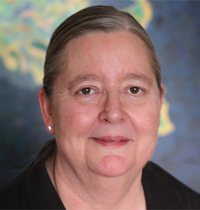 Your Stories Of Enlightenment (Special Silvia Hartmann Workshop)
How do we learn? How do we know what is true? What stories describe our lives?
Stories Of Enlightenment is an awesome personal experience, and a shared experience that goes to the very heart of the connections we human beings make with each other.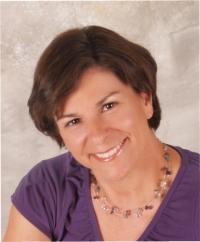 Dr Theresa Lynch
Dancing Into Health With Loving Movements
Your body knows best!
Learn to listen to your body's messages and find out how the magic of movement can bring us back to flowing health in mind, body and spirit.
Join us for AMAZING energy experiences
that can't be had in any other place, in any other way!
Join us for the 20th Modern Energy Conference
in beautiful Eastbourne by the sea.
Bring your beautiful self,
and take away life changing experiences.
As well as seeing presentations live in November, you'll also have full access to watch last years presentations.
<![CDATA[SN-INDEX-CLOSE]]>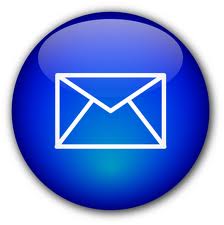 Find out what's on where, who's doing what in energy tapping & Modern Energy. Get special offers & the latest information on conferences, special events, workshops and certification courses.