<![CDATA[SN-INDEX-OPEN]]>
Seeing Energy with PIP & EmoTrance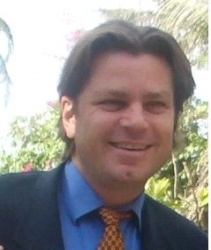 We are pleased to announce a brand new key-note presentation at the 2011 EFT & Energy Psychology Conference!
Dr. Thornton Streeter will be presenting Polycontrast Interference Photography (PIP) along with Silvia Hartmann who will be assisting by holding an EmoTrance session.
Read on for more details on this Conference Presentation...
Polycontrast Interference Photography (PIP) is a ground breaking method of recording the energy field of a person. The PIP machine is a non-invasive, light analysis technology invented by Harry Oldfield. It requires bare skin to be exposed to a full spectrum controlled lighting environment. The absorption and reflection intensities of light off the skin are color coded and then analyzed. The PIP is most useful when analyzing the body itself for congestions that appear on the surface above the specific organ or part of the body being investigated.
In order to show the true benfits of Energy Therapies, Silvia Hartmann will be holding an EmoTrance session during the presentation. Dr. Streeter will then use the PIP machine to record before and after images of the participant, which will highlight the effects of EmoTrance on the human energy field.
About Dr. Thorton Streeter
Dr. Thornton Streeter DSc. is an official representative for AISBBS to the United Nations (ECOSOC) and special Advisor to the ICNM, the UK's leading authority on Complementary and Natural Medicine. He is Director of the Centre for Biofield Sciences. (www.biofieldsciences.com, www.biofieldscience.org).
About Silvia Hartmann
Dr. Hartmann is the current Chair-Person of The AMT. Dr Hartmann is the developer and primary designer of EmoTrance, Project Sanctuary, The Genius Symbols, Events Psychology, researcher, author and international lecturer. Dr. Hartmann is also presenting The Third Field at the 2011 EFT & Energy Psychology Conference.
<![CDATA[SN-INDEX-CLOSE]]>
Thornton Streeter
About Thornton Streeter
EFT Practitioner in Panjim, Goa, India.
Latest News & Articles by Thornton Streeter
Contact Thornton Streeter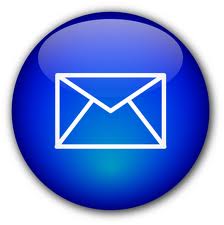 Find out what's on where, who's doing what in EFT & Modern Energy. Get special offers & the latest information on conferences, special events, workshops and certification courses.