<![CDATA[SN-INDEX-OPEN]]>
Pre & Post Conference Training Courses
We are not offering any workshops for the GoE Energy Conference 2018.  If there is a specific GoE course you are keen to attend, please do contact us so we can let you know how and where you can do this.
<![CDATA[SN-INDEX-CLOSE]]>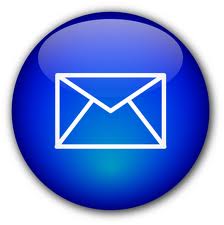 Find out what's on where, who's doing what in energy tapping & Modern Energy. Get special offers & the latest information on conferences, special events, workshops and certification courses.