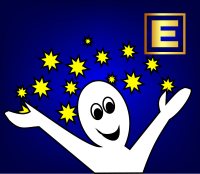 Some wonderful feedback from Brenda Dutertre's Community Energy Healer Class.
Taking the Community Energy Healer course is life changing. Brenda taught me how to tap in and use my energy which leads to self and global awareness in a whole new way. Remembering the positives and moving the blockages is incredible. For me, it helped my senior mom to relax, sleep better, and to be a happier and content person. Thank you, Brenda, for changing not only my life path but that of those in the future whom I can assist. - Lisa M

I can't wait to share my knowledge from the Community Energy Healing Class with others! It's so simple and amazing! Brenda is a fabulous trainer and we always have so much fun in our classes! Laughter is truly the best medicine! The world needs a whole lot more of this kind of healing that anyone can do with no prior "energy" background! It's gonna change life for ALOT of people! Michelle B
Class Students - November 2023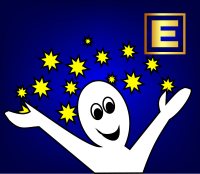 I was so excited to receive the Community Energy Healer Course Manual. I've taken some of the courses from the Guild of Energist's and many of Silvia's books. I love her approach because it calls in more energetic flow that can raise our own energetic frequencies that can transform the lower. It is a simple, yet profound, way of healing.

This manual gives clear, concise information on energy, our own energetic system (which encompasses body, mind and spirit) and how we can easily work with energy to create a higher vibrational way of living. The goal is to create more life, light, joy and abundance with ease and grace.
5* Amazon UK