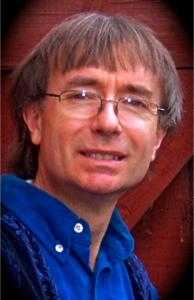 In this EFT case story, Lawrence Pagett tells of a session with first-time tapper Paul Millward in which he helped Paul reach a state of enlightenment. For the full article, read on...
---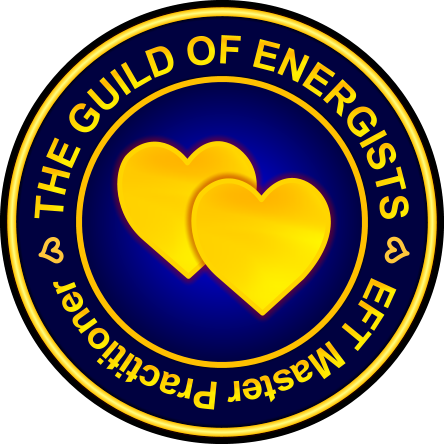 BIG +10 congratulations to Lawrence Pagett for completing Energy EFT Master Practitioner with GoE trainer Silvia Hartmann!
---
Lawrence Pagett writes: "Please pass on my BIG THANKS to Silvia. I am loving the Master Practitioner EFT course. She is a truly inspirational tutor and I am SO GLAD I went the xtra mile to sign up...
---