<![CDATA[SN-INDEX-OPEN]]>
🏫 GoE Member's Library - Isaac Lim
Information about Isaac Lim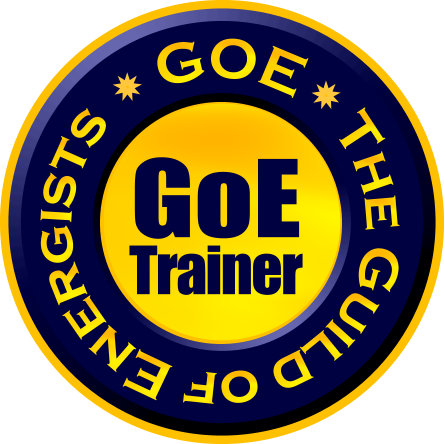 Isaac Lim has kindly contributed the following titles to the 🏫
GoE Library
: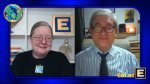 Our bodies "talk" to us - and we "listen" with our 6th Sense. What can we discover?
---
Contact details and membership information for Isaac Lim:

<![CDATA[SN-INDEX-CLOSE]]>
💛 Donate To Support The GoE
If you enjoy this, please consider donating to the GoE. Your continued support makes a huge difference.