<![CDATA[SN-INDEX-OPEN]]>
r(E)volution 2020 by Silvia Hartmann - Get it for FREE!
Your Future Starts NOW!
Fully Illustrated With Full-Colour Diagrams Throughout.
Fully Updated 2020 Edition including Star Matrix & Power Of The Positives!
73 Printed Pages.
Filled With Essential Modern Energy Information.
Practical First Steps You Can Take Right now.
We'll Email You The Adobe PDF File Direct To Your Inbox. 📧
Receive this awesome ebook FREE Today!
Ooops, there was a problem!
Alternatively, contact our support team: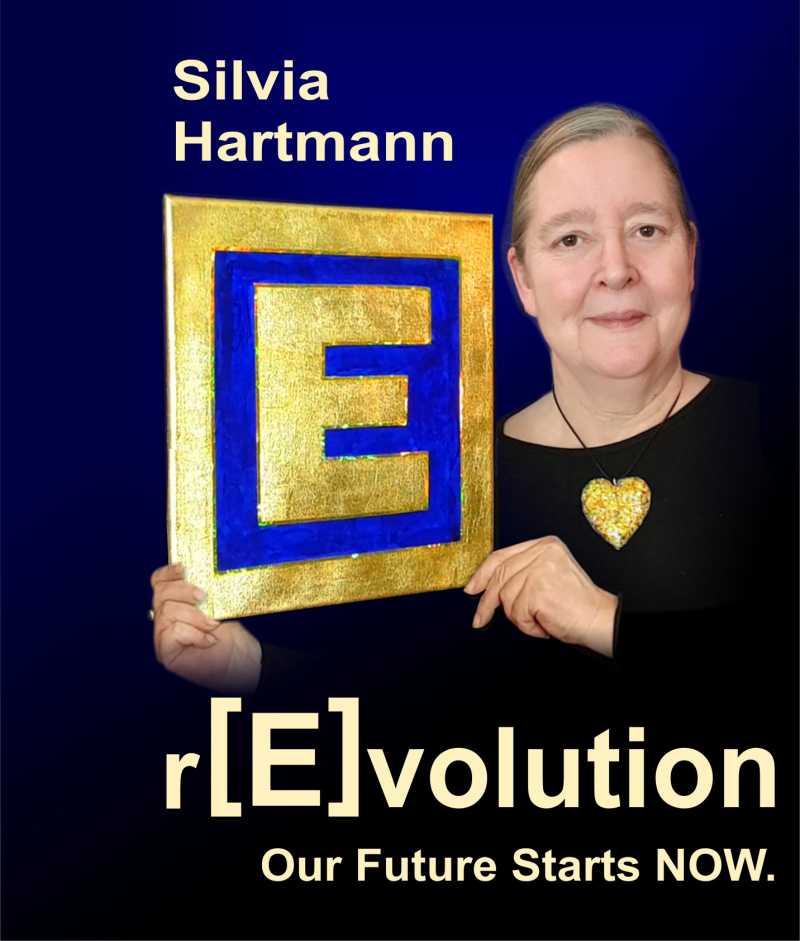 🔒 100% secure. We never sell or share your data. Please read our privacy policy for details.
<![CDATA[SN-INDEX-CLOSE]]>
👍 Like & Share on Facebook