<![CDATA[SN-INDEX-OPEN]]>
🏫 GoE Member's Library - Karen Aquinas
Information about Karen Aquinas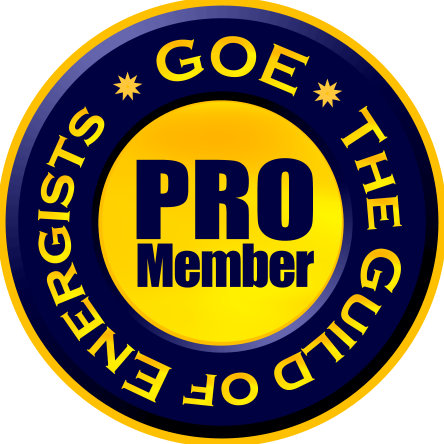 Karen Aquinas has kindly contributed the following titles to the 🏫
GoE Library
: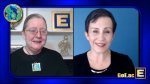 Discover fascinating insights, tips and experiences gained from helping clients in these difficult times as a professional Modern Energist in the USA.
---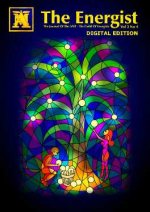 Autumn 2015 edition of The Energist magazine.
---
Contact details and membership information for Karen Aquinas:

<![CDATA[SN-INDEX-CLOSE]]>
💛 Donate To Support The GoE
If you enjoy this, please consider donating to the GoE. Your continued support makes a huge difference.