<![CDATA[SN-INDEX-OPEN]]>
GoE2015 - P18 - Evolving Prayer in Project Sanctuary with Margarita Foley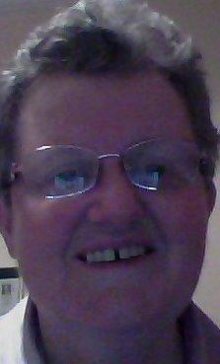 Margarita Foley presenting on Evolving Prayer in Project Sanctuary at the GoE 2015 conference.
Prayer has many different connotations for each of us according to our experiences since childhood. This can create energetic resistance in us to the very idea of prayer. Now is the time to re-evaluate what prayer is and the powerful way it can ground us in who we truly are.
With Prayer in Project Sanctuary (SuperMind), you can get to know yourself through the wonderful experience of connection between your everyday mind and your deeper core.
We will also learn how to create a 'Prayer Laboratory' a place or space where we can meet friends or angels or guides who will assist us and help in our exploration.
You too, no matter who you are can enjoy the transforming power of prayer in Project Sanctuary.
🔑 Free For Members - Login | 👨‍💼👩‍💼 Join Library - £39.97 GBP / year
Recorded live at the GoE2015 conference, Eastbourne UK
Length: 29m
Watch presentation
Download the presentation notes
Information on attending next conference - GoE Conference
<![CDATA[SN-INDEX-CLOSE]]>
💛 Donate To Support The GoE
If you enjoy this, please consider donating to the GoE. Your continued support makes a huge difference.