<![CDATA[SN-INDEX-OPEN]]>
GoE2016 - P15 - Excel At Sports - Working With Professional Athletes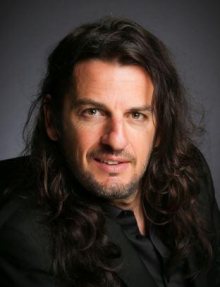 One of the key factors that impacts on sports performance, is the mental approach athletes take on when competing. Far too often, athletes fall far short of their potential, not through a lack of ability, but because they struggle with the mental aspects of performing under pressure.
In this insightful presentation, Jimmy Petruzzi will share with you some very simple techniques and mental strategies can make a huge difference to an athlete's success, and help them achieve their dreams.
🔑 Free For Members - Login | 👨‍💼👩‍💼 Join Library - £39.97 GBP / year
~ Jimmy Petruzzi is a world-renowned performance coach and NLP, CBT and Hypnotherapy expert. For over 15 years he has worked, and continues to work with many top professional soccer teams and individuals at national and international level, as well as Olympic athletes.
Run Time: 61 minutes
Includes: Adobe PDF file to download and study at home
Recorded live at the GoE Energy Conference 2016, Eastbourne UK
<![CDATA[SN-INDEX-CLOSE]]>
💛 Donate To Support The GoE
If you enjoy this, please consider donating to the GoE. Your continued support makes a huge difference.