<![CDATA[SN-INDEX-OPEN]]>
GoE2017 - P05 - Fearless Public Speaking with EMO & Energy EFT with Beth Fitzgerald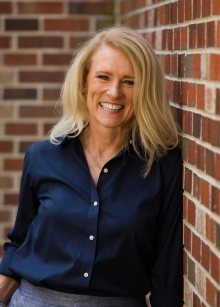 One hour video presentation by Beth Fitzgerald on "Fearless Public Speaking with EMO & Energy EFT" plus PDF handout to download.
🔑 Free For Members - Login | 👨‍💼👩‍💼 Join Library - £39.97 GBP / year
How can we deliver a powerful speech about energy when we are coming from a place of fear? Ironically, maybe that is precisely the place we should come from. Beth will approach the fear of public speaking from three spaces:
Breaking down fear (mind, body, energy)
Applying EMO Energy In Motion, Energy EFT, and future aspect work
Time-tested tips from her 20+ years of public speaking experience
We are all passionate about energy, and we want to share our knowledge so we can help others. Therefore, to change the world, we must overcome this fear so we deliver powerful talks about energy awareness.
In this workshop you will leave with a deeper understanding of the fear behind public speaking, We will do real-time exercises in EMO, Energy EFT, and Future Aspect work so you have practical hands-on applications, Finally, you will get easy to apply public speaking tips that will make your next presentation powerful, engaging, and FUN!
~ Beth Fitzgerald is an Energy EFT Master Practitioner, Positive EFT Practitioner, certified life coach, certified John Maxwell Coach, speaker, and trainer. Beth's previous background was on Wall Street. She graduated from Rutgers University in 1987, with majors in Economics and English.
Run Time: 1h 2m
Recorded live at the GoE Energy Conference 2017, Eastbourne UK
<![CDATA[SN-INDEX-CLOSE]]>
💛 Donate To Support The GoE
If you enjoy this, please consider donating to the GoE. Your continued support makes a huge difference.