<![CDATA[SN-INDEX-OPEN]]>
💛 Welcome To The Guild of Energists
Welcome To The Home Of Modern Energy!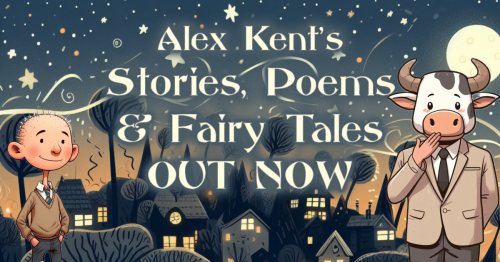 Alex Kent's Stories, Poems & Fairy Tales Book - OUT NOW!
Congratulations to our CEO Alex Kent for the release of his new book, Stories, Poems and Fairy Tales, which is now available from Amazon and DragonRising Publishing. Alex, author of "BIG Ted's Guide To Tapping", wrote this new fiction book after being inspired by Modern Energy techniques such as SuperMind, Star Matrix and the Fairy Tale Formula, so we took the opportunity of asking him a few questions about how the book came about, who it is for and where he got his ideas from…
<![CDATA[SN-INDEX-CLOSE]]>
Do you love ENERGY? Do you love working with energy, playing with energy, talking about energy and discovering more about Modern Energy?
The GoE is the place to be for Modern energists.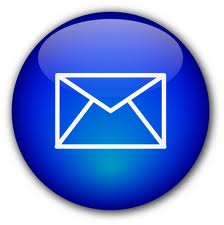 Find out what's on where, who's doing what in energy tapping & Modern Energy. Get special offers & the latest information on special events, workshops and certification courses.