<![CDATA[SN-INDEX-OPEN]]>
New Year 2021 - Modern Energy Magic For New Year's Eve Plus Star Matrix!
Instead of giving up something that makes you happy for a change, let's do some Modern Energy Magic instead. Here are three important, simple energy methods to empower us, bring us hope for the future, and keep our energy body happy - the absolute foundation for a healthy mind, and a healthy body. Plus some real Star Matrix magic. Wishing you all the best for 2021 - be strong, be happy, and may your Star Moments be as bright as the youngest sun of all!
Support us in our mission to bring more happiness into the world of human beings!
GoE.ac/join
Free ebook on Modern Energy with lots of illustrations here:
GoE.ac/revolution
First Edition Star Matrix - do look into this, it will literally change the way you think and feel about yourself and your life:
DragonRising.com/store/star_matrix/
#newyearspell #energymagic #starmatrix #2021
<![CDATA[SN-INDEX-CLOSE]]>
Do you love ENERGY? Do you love working with energy, playing with energy, talking about energy and discovering more about Modern Energy?
The GoE is the place to be for Modern energists.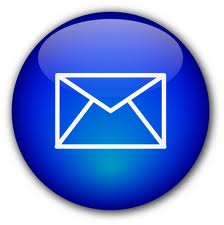 Find out what's on where, who's doing what in energy tapping & Modern Energy. Get special offers & the latest information on special events, workshops and certification courses.