<![CDATA[SN-INDEX-OPEN]]>
The Angels Are Coming!
An influx of angelic energy - much needed right now, we might say! And the question - what's beyond Star Matrix???
Learn about Modern Energy for free:
GoE.ac/revolution
Join us and help make the world a happier place for human beings:
GoE.ac/join
<![CDATA[SN-INDEX-CLOSE]]>
Do you love ENERGY? Do you love working with energy, playing with energy, talking about energy and discovering more about Modern Energy?
The GoE is the place to be for Modern energists.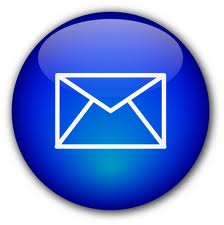 Find out what's on where, who's doing what in energy tapping & Modern Energy. Get special offers & the latest information on special events, workshops and certification courses.