<![CDATA[SN-INDEX-OPEN]]>
I am Immortal: Why Your Immmortality Matters!
Am I immortal? The answer to this question about personal immortality is one of the master keys to raising the all important ENERGY AVERAGE - your default setting on the Modern Energy Chart. Here is IMMORTALITY from the Modern Energy Perspective - a far more important topic by a major mile than "death." So, let's talk about immortality, and why your immortality matters!
-----------------------------
Please support my mission to make the world of human beings a happier, more loving and more logical place!
Join the GoE for just £3.33 a month - check out the member benefits here:
GoE.ac/join
<![CDATA[SN-INDEX-CLOSE]]>
Do you love ENERGY? Do you love working with energy, playing with energy, talking about energy and discovering more about Modern Energy?
The GoE is the place to be for Modern energists.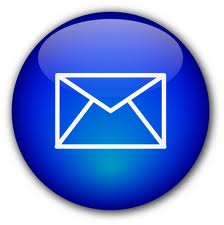 Find out what's on where, who's doing what in energy tapping & Modern Energy. Get special offers & the latest information on special events, workshops and certification courses.