<![CDATA[SN-INDEX-OPEN]]>
Happiness Matters - What is Happiness? - Featuring "The Dance of Happiness"!!!
Our slogan is "Your Happiness Matters!" I know what I mean by that - but does everyone else? Do people even want to be happy? What do we mean by happiness ...? Get 7 Tips for Happiness free here:
GoE.ac/7tips
or really go for it and join us!
GoE.ac/join
#happinessmatters #emotionalwellness #mentalwellness #happiness #modernenergy
<![CDATA[SN-INDEX-CLOSE]]>
Do you love ENERGY? Do you love working with energy, playing with energy, talking about energy and discovering more about Modern Energy?
The GoE is the place to be for Modern energists.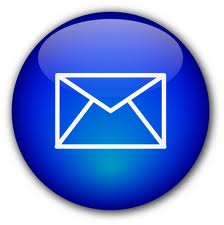 Find out what's on where, who's doing what in energy tapping & Modern Energy. Get special offers & the latest information on special events, workshops and certification courses.