<![CDATA[SN-INDEX-OPEN]]>
GoE Energy Conference 2013 - Report, Feedback & Photos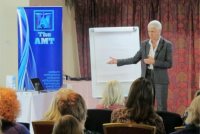 On Saturday 9th & Sunday 10th November, Energists from all over the world converged on the Europa Gatwick Hotel, London, to take part in the GoE Energy Conference 2013!
Read on for a report on the event, and plenty of photos to give you a taste of the fantastic Energy that was on offer...
Added
Nov 20, 2013
|
8,930 Reads

Silvia Hartmann kicked off the Conference, but this year it was a sadder affair than usual, with a minutes silence for Roger Callahan, founding father of tapping techniques.
Despite the sad news, the Conference was soon back to it's Energetic best, with Silvia leading the delegates on some Positive EFT, before looking ahead to the other wonderful presentations on offer over the weekend. And what a fantastic line up it was! Everything from Quantum Touch with Karina Grant, to EFT for War Veterans & PTSD with Susan Kennard, and everything in between.
After a busy Saturday of presentations, what better way to unwind that with an Energy Party! And this year's was even more special, as it marked the 15th birthday of The AMT. There was cake and party poppers aplenty, and our spirited group of Energists danced the night away in the safe hands of regular party-starter DJ Golden-Brown.
Sunday may have been the morning-after, but Energists have a trick or two up their sleeves, so everyone was feeling refreshed and ready for some more Energy action. The second day was kicked off by Rob van Overbruggen, who presented an informative and enlightening talk on META Medicine. Other highlights included Energy in the NHS & Beyond with Dr Liz Boath, The Power of Compassion with Sami Thorpe, and Weighting for Change with Corah Clarke, but at the GOE's Conference every presentation is a highlight!
The weekend was finished with Mark Robertson getting everyone up and moving with his unique sounds of EFT-Nergy Drum Circle Tapping, and Silvia Hartmann giving her annual closing speech to much buzzing Energy and happiness.
We want to thank everyone that came along and helped make this year's Conference the best yet. If you couldn't make it, don't fret, we'll be back bigger and better than ever next November, with tickets going on sale soon. Keep an eye on the Conference Homepage for details.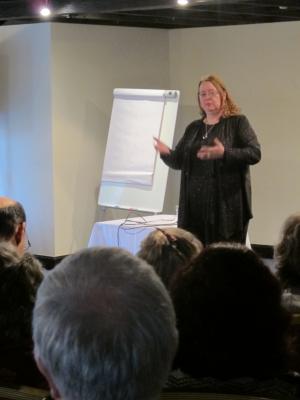 Silvia Hartmann Presenting Project Sanctuary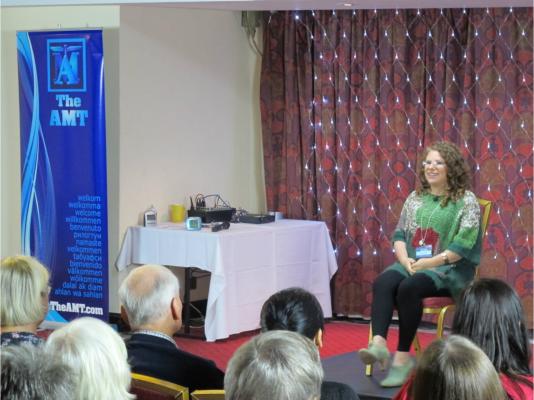 Karina Grant Presenting Quantum Touch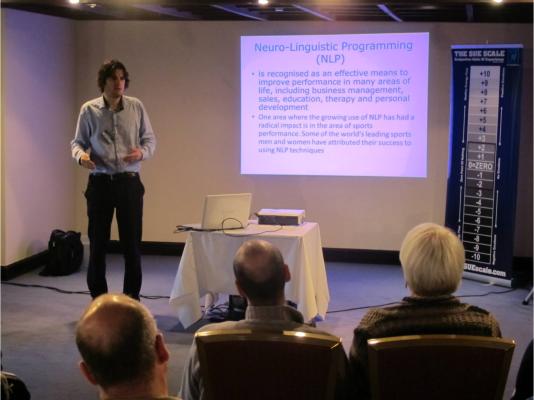 Jimmy Petruzzi Presenting Excel at Sports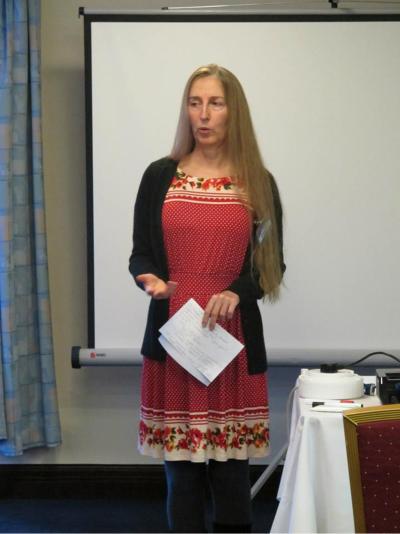 Karen Bell Presenting EFT for Activists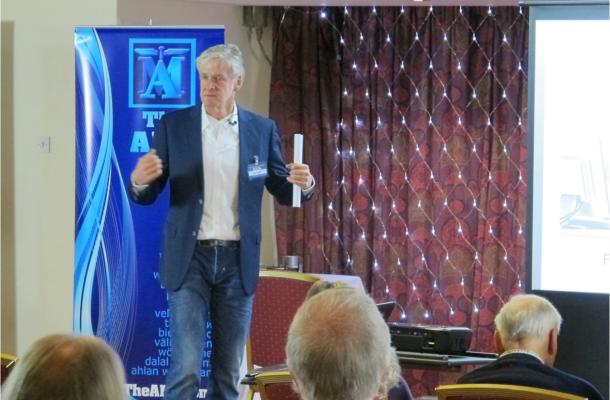 Jan Scholtes Presenting Explaining Stress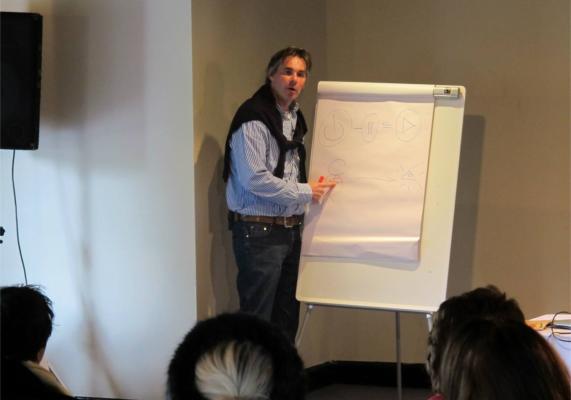 Reto Wyss Presenting The Inner-Self-Image Process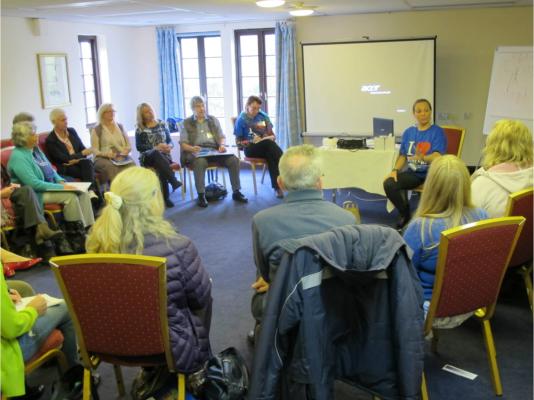 Ilka Wandel Presenting Creativity for Kids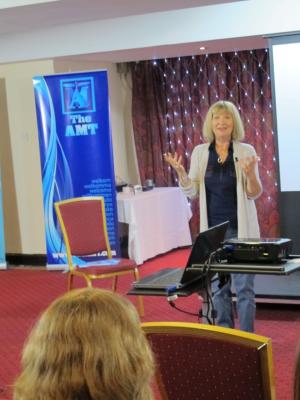 Olivia Roberts Presenting Resolution Magic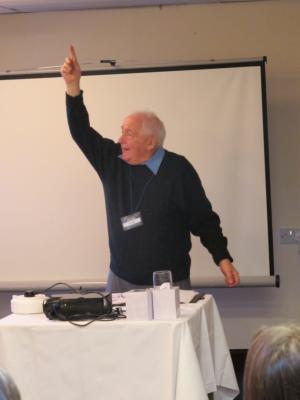 Tom Wynn Presenting Energy Cone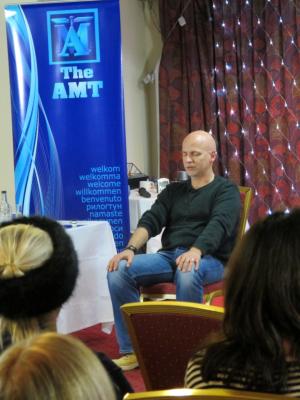 Stefan Marcec Presenting Bringing EFT Into Schools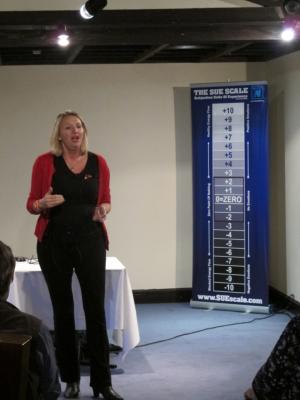 Susan Kennard Presenting EFT for PTSD & War Vetrans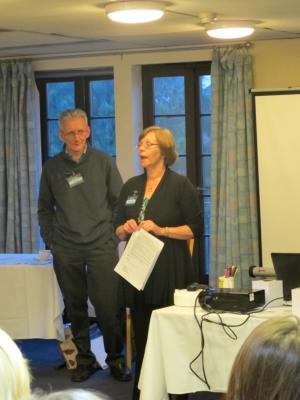 Christine Sutton & Philip Davis Presenting Picture Tapping Technique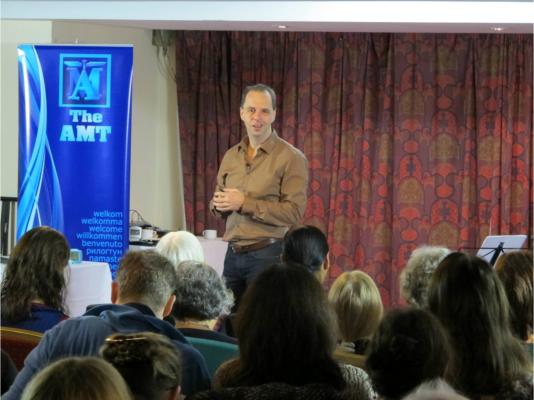 Rob van Overbruggen Presenting META Medicine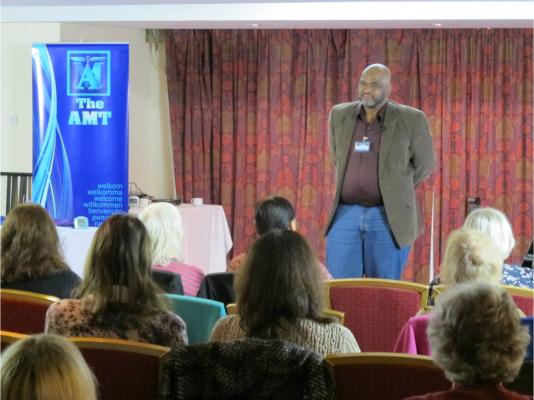 Alfred Heath Presenting MindBody Orientation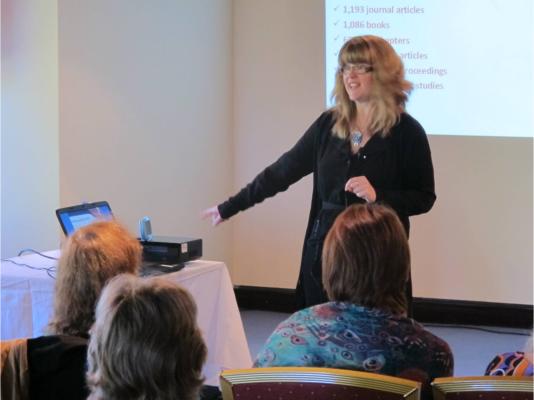 Dr Liz Boath Presenting EFT in the NHS & Beyond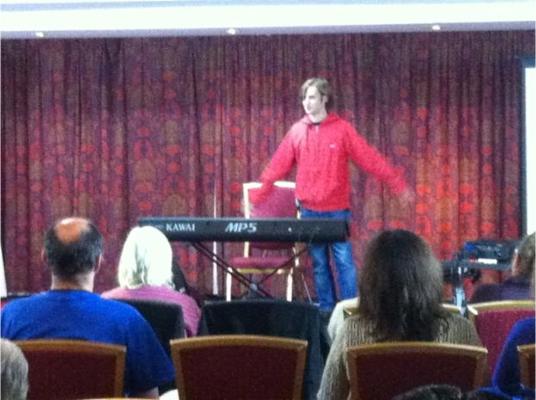 William Taylor Presenting Sacred Sounds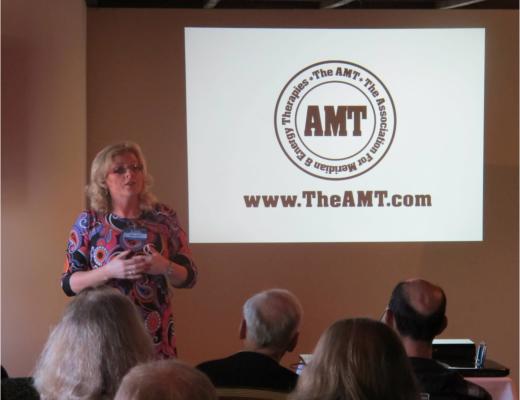 Aisling Killoran & Ray Manning Presenting Tap Out or Burn Out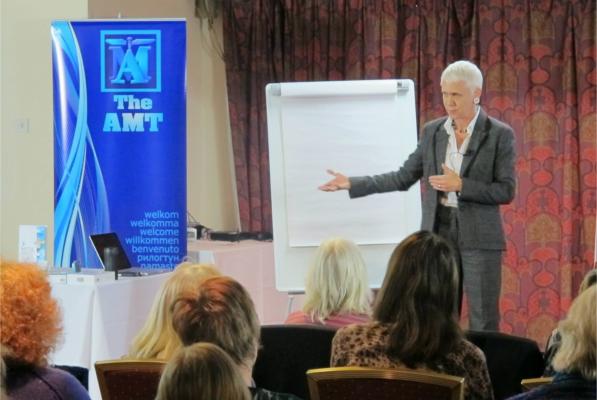 Sam Thorpe Presenting The Science of the Heart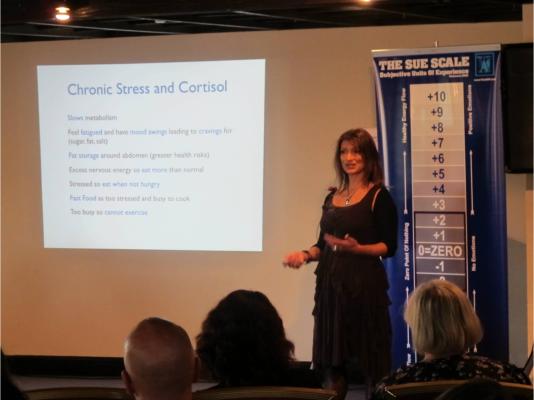 Corah Clark Presenting Weighting for Change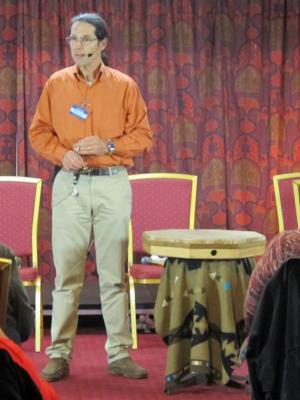 Mark Robertson Presenting EFT-Nergy Drum Circle Tapping
Thanks to all of our wonderful presenters and delegates! See you next year!
Added
Nov 20, 2013
|
8,930 Reads
<![CDATA[SN-INDEX-CLOSE]]>
Do you love ENERGY? Do you love working with energy, playing with energy, talking about energy and discovering more about Modern Energy?
The GoE is the place to be for Modern energists.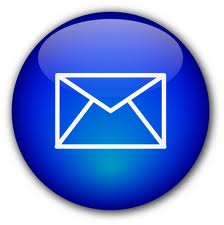 Find out what's on where, who's doing what in energy tapping & Modern Energy. Get special offers & the latest information on special events, workshops and certification courses.