<![CDATA[SN-INDEX-OPEN]]>
GoE Energy Conference 2015 - Schedule & Presentations Announced!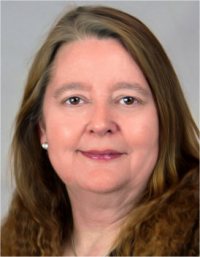 The full schedule (subject to change) and all of the presentations for the AMT Energy Conference 2015 at The View Hotel, Eastbourne, UK, on October 10-11, have been revealed! GoE Chair and creator of Energy EFT Silvia Hartmann is giving a keynote talk, as well as hosting several other presentations at the conference.
Read on to see the full schedule...
Added
Jul 31, 2015
|
3,894 Reads
Click Here To See the GoE Energy Conference 2015 Schedule!
Amongst the many wonderful presentations at this year's GoE Energy Conference include GoE Chair Silvia Hartmann (the GoE Trainers boot camp is one all trainers will want to be at!), prolific GoE Trainers Sandra Hillawi, Susan Kennard and Peter Delves, as well as exciting presentations from new speakers including Jorge Vence, Susan Browne and editor of The Energist magazine Stephen Kent. 
Tickets for the GoE Energy Conference 2015 are still available and are selling fast. Book now for £179.00, saving 40% on the full price of your ticket! Follow this link: TheAMT.com/conference/register.htm or call (+44) 01323 700800 (9.30am-4.30pm UK) to book your place at our wonderful conference!
Added
Jul 31, 2015
|
3,894 Reads
<![CDATA[SN-INDEX-CLOSE]]>
Do you love ENERGY? Do you love working with energy, playing with energy, talking about energy and discovering more about Modern Energy?
The GoE is the place to be for Modern energists.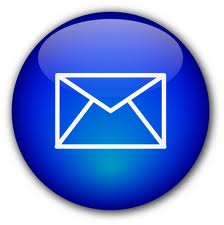 Find out what's on where, who's doing what in energy tapping & Modern Energy. Get special offers & the latest information on special events, workshops and certification courses.