<![CDATA[SN-INDEX-OPEN]]>
Bond Girl Naomie Harris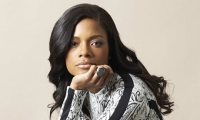 A global star due to her role as a Bond Girl in Skyfall opposite Daniel Craig, Naomie Harris thanks EFT for helping her overcome her performance anxiety. Naomie's mother is an EFT Practitioner, and together they were able to trace her anxiety back to a speech she gave when she was 17.
Added
Dec 5, 2013
|
7,150 Reads
Photo: Suki Dhanda for the Observer
Added
Dec 5, 2013
|
7,150 Reads
<![CDATA[SN-INDEX-CLOSE]]>
Do you love ENERGY? Do you love working with energy, playing with energy, talking about energy and discovering more about Modern Energy?
The GoE is the place to be for Modern energists.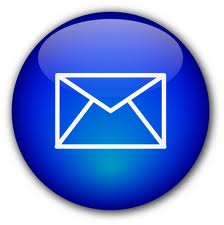 Find out what's on where, who's doing what in energy tapping & Modern Energy. Get special offers & the latest information on special events, workshops and certification courses.