<![CDATA[SN-INDEX-OPEN]]>
Case Story: Energy EFT and Project Sanctuary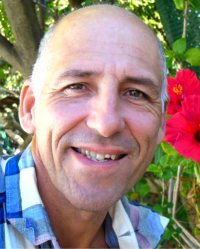 It's so interesting to see how GoE practitoners use their skills and combine techniques to get that key result...happy, postitve, productive and creative clients!! Here Guillermo Peña demonstrates just that, combining Project Santuary and Energy EFT..with great results.
Read on for the full story...
Added
Apr 27, 2014
| |
6,129 Reads
Rita felt the center stone of all her biggest triggers were stuck in the seventh cervical, so I propose to make a Healing Habitat (Project Sanctuary) for her seventh cervical, and she agrees and makes the PS invocation, immediately she is in a heaven of floating light.
Rita is floating, only feeling the support of the hands of her guardian in the back of the neck. Her guardian says all you have is healing by movement, and starts to softly move her column, she feels an extraordinary liberation. I ask how this feeling is - "I have the sensation of freedom for the first time in my life".
So keep this sensation and let´s tap on it. We did 3 rounds until she was nearing an end state. Rita stayed in a PS state, then she has a shift and says "movement is connecting me through life". She feel the first stuck energy is moving and it is about her femininity, it is about being a woman.
She discovers that all her life she hated being female. The cause is; all the females of her family were slaves to their gender, so she was against this and couldn't be proud to be female. Rita feels a sharp pain in her ovaries, so we resume Energy EFT until she feels better and sees her beauty in the serenity. It is wonderful to feel being female, the infinite capacity to give and to receive...Rita says I can touch the earth, be the earth, I am beautiful.
We were both laughing now and delighted by what had happened. It was a nice and deep process.
This was nearly 2 years ago and since then, once a week I see Rita and it always ends so beautifully. Rita was experiencing a chronic disease, she was tired, afraid, and insecure. Now she is sane, full of power, proactive, doing and in the now. What she loves now is to be creative, to live and very well from it. I end all sessions with her full of gratefulness to her, to life.

Guillermo Peña
**Further Information**
- Contact Guillermo via GoE Members Page
Added
Apr 27, 2014
| |
6,129 Reads
<![CDATA[SN-INDEX-CLOSE]]>
Guillermo Peña Acuña
Information about Guillermo Peña Acuña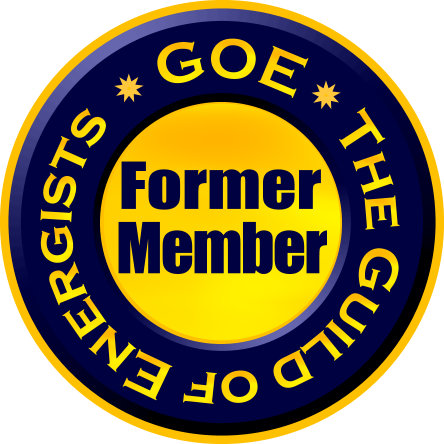 Guillermo Peña Acuña has kindly contributed the following titles to the 🏫
GoE Library
: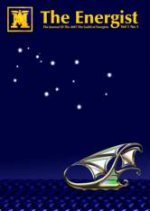 Summer 2014 edition of The Energist magazine.
---
Contact details and membership information for Guillermo Peña Acuña:
Do you love ENERGY? Do you love working with energy, playing with energy, talking about energy and discovering more about Modern Energy?
The GoE is the place to be for Modern energists.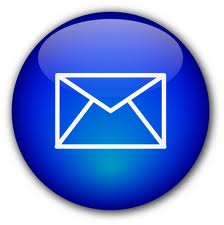 Find out what's on where, who's doing what in energy tapping & Modern Energy. Get special offers & the latest information on special events, workshops and certification courses.