<![CDATA[SN-INDEX-OPEN]]>
EFT and Matrix Reimprinting Social Website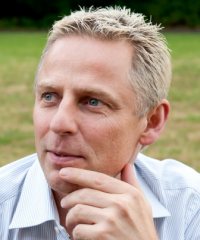 Karl Dawson writes: "Hi Everyone, it's always been a passion of mine to help EFTers after they've completed their training courses to stay connected and continue their development, so I thought you may be interested in our new free EFT and Matrix Reimprinting social website. If you want to connect with other tappers? Then join our free EFT social website - meet practitioners from across the world, join groups, forums, watch videos, download documents, post events, photos, find swap partners local to you, plus lots more - all in one place. Over 600 enthusiastic tappers are already here waiting to meet you."
Added
Dec 4, 2013
| |
6,891 Reads
---
Added
Dec 4, 2013
| |
6,891 Reads
<![CDATA[SN-INDEX-CLOSE]]>
Karl Dawson EFT Master
Information about Karl Dawson EFT Master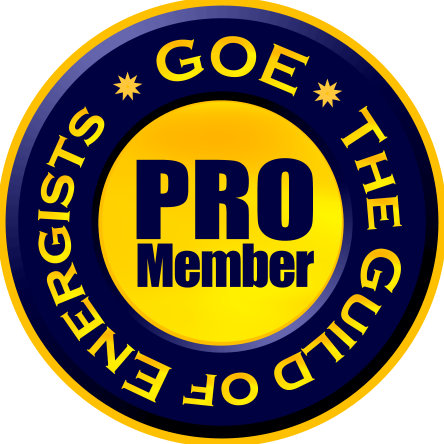 Contact details and membership information for Karl Dawson EFT Master:
Do you love ENERGY? Do you love working with energy, playing with energy, talking about energy and discovering more about Modern Energy?
The GoE is the place to be for Modern energists.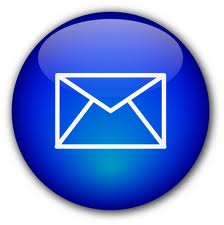 Find out what's on where, who's doing what in energy tapping & Modern Energy. Get special offers & the latest information on special events, workshops and certification courses.