<![CDATA[SN-INDEX-OPEN]]>
EMO Conference 2012 - Dates Announced!

As part of our celebration of EMO's 9th Birthday, we are pleased to confirm the dates of the 2012 EMO Energy Conference.
The dates for your diary are:
Added
Jun 27, 2011
|
9,173 Reads
The EMO Conference keeps getting better every year, and we plan to make the 2012 edition the best yet! Please reserve the 21st and 22nd April 2012 for the EMO Conference.
For the super-earlybirds, you can now book your seat for just £99.99 (RRP £247.00):
Further details:
Added
Jun 27, 2011
|
9,173 Reads
<![CDATA[SN-INDEX-CLOSE]]>
Do you love ENERGY? Do you love working with energy, playing with energy, talking about energy and discovering more about Modern Energy?
The GoE is the place to be for Modern energists.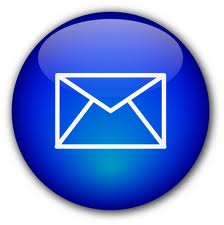 Find out what's on where, who's doing what in energy tapping & Modern Energy. Get special offers & the latest information on special events, workshops and certification courses.