<![CDATA[SN-INDEX-OPEN]]>
EMO For Children Radio Interview With Dr Lynch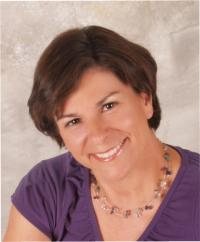 GoE Trainer Dr Terry Lynch from New Jersey, USA, explains how she has been using EMO (EMO Energy In Motion) with children and teenagers to help them overcome challenges in life, at school and in sports.
Added
Feb 17, 2012
|
13,416 Reads
<![CDATA[SN-INDEX-CLOSE]]>
Do you love ENERGY? Do you love working with energy, playing with energy, talking about energy and discovering more about Modern Energy?
The GoE is the place to be for Modern energists.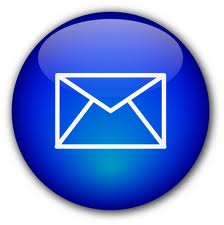 Find out what's on where, who's doing what in energy tapping & Modern Energy. Get special offers & the latest information on special events, workshops and certification courses.