<![CDATA[SN-INDEX-OPEN]]>
+Positive EFT Intro & Workshop with Pamela Jackson
<![CDATA[SN-INDEX-DISALLOW]]>

This event has already taken place.
Browse upcoming events or contact organiser.
Introducing Positive EFT No more digging for trauma, just feeling good!
Positive EFT is THE ANTIDOTE to anxiety, stress, temper tantrums, low energy, misery, impatience, indecision, confusion and feeling helpless, hopeless, powerless and alone.
Quick and easy to use in self help, ENORMOUSLY POWERFUL as an addition to your healing practice, Positive EFT is what the world needs, right now.
Take part in a truly transformational one day workshop that is going to change your life for the better - and through you, all the lives you touch on your journey.
Contact Pam for additional information
Integrated Energy Works LLC
Carrollton, Texas, United States
Please note that organisers may have only provided an approximate location (Dallas, TX) so please contact them to confirm before making your booking or travelling to the venue.
<![CDATA[SN-INDEX-CLOSE]]>
Do you love ENERGY? Do you love working with energy, playing with energy, talking about energy and discovering more about Modern Energy?
The GoE is the place to be for Modern energists.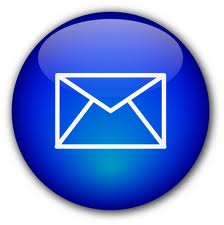 Find out what's on where, who's doing what in energy tapping & Modern Energy. Get special offers & the latest information on special events, workshops and certification courses.