<![CDATA[SN-INDEX-OPEN]]>
Magic In YOUR Blood MasterClass with Silvia Hartmann - Re=Connecting With The Power Of YOUR Ancestors with Silvia Hartmann
Live Online

| 5 Jun 2023 - 26 Jun 2023
<![CDATA[SN-INDEX-DISALLOW]]>
Congratulations to Kim Bradley, Brenda Dutertre, Zoe Hobden, Alex Kent, Dr Rosette Poletti & Ilka Wandel!
Browse upcoming events or contact organiser.
We're excited to announce the June 2023 MasterClass with Silvia Hartmann: Magic In YOUR Blood MasterClass - Re=Connecting With The Power Of YOUR Ancestors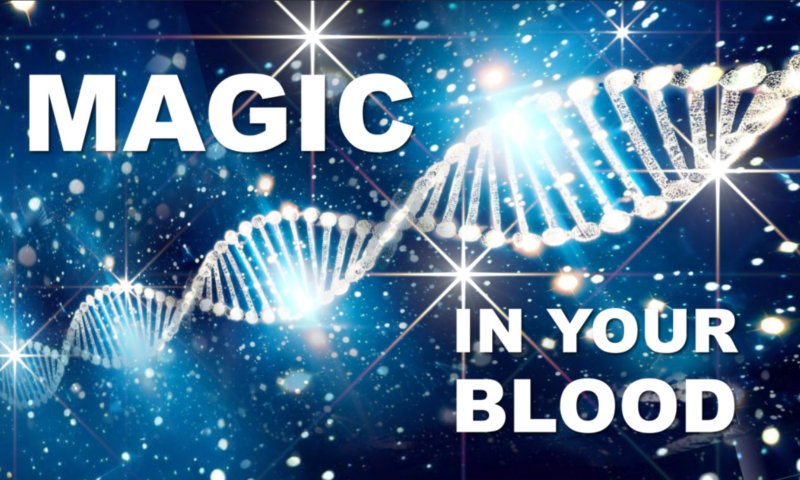 Silvia Hartmann is running an online MasterClass in June 2023 with a small group of energists.
We would love you to join us for this intimate group of Silvia Hartmann, myself and just eight students.
Why do I need to be at this MasterClass?
We are the descendants of true survivors, and each one of us is connected to our ancestors in deep time. There are physical connections through our genetics and there are energy connections: ancient, primal, powerful.
In this MasterClass with Silvia Hartmann we will be removing blocks and barriers to gain powerful, timeless support from our ancestors that reaches into the Here & Now and supports us in these turbulent times.
The four units of this MasterClass will use EMO Energy In Motion, Modern Energy Tapping, SuperMind and Star Matrix (in this order) to activate the real living magic in YOUR blood.
Take part in a unique energy experience in 2023 – Silvia Hartmann's Modern Energy MasterClass.
8pm London Timezone
June 5, 12, 19, 26
Each MasterClass has a maximum of 8 participants for individual time and attention. 
This MasterClass is for GoE Members who hold a Modern Energy Foundation certificate. This course is available free to ALL GoE members so please complete it before starting this MasterClass.
The MasterClass meets once a week, on Monday, 8pm UK, for one hour. Each session will include personal exercises and homework exercises for that week.
To gain the relevant MasterClass certificate, participants must attend at least 3 of the 4 sessions.
The MasterClass sessions are recorded, and the recordings are available to review for the participants only.
How To Book
Please click on the following button to book:
Who Can Take This Training
This is an advanced level course, so you will need an active GoE membership and hold at least one of the required qualifications:
Modern Energy Foundation
Energist Trainer
Energist Trainer Trainer
Silvia asks that you have a stable internet connection and can speak English to a good standard.
If you can't make one of the Mondays, there will be a link sent out after each live session where you can watch the replay.
The Guild of Energists
East Sussex, England
<![CDATA[SN-INDEX-CLOSE]]>
Do you love ENERGY? Do you love working with energy, playing with energy, talking about energy and discovering more about Modern Energy?
The GoE is the place to be for Modern energists.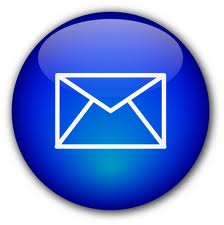 Find out what's on where, who's doing what in energy tapping & Modern Energy. Get special offers & the latest information on special events, workshops and certification courses.