<![CDATA[SN-INDEX-OPEN]]>
Emotional Wellness for 2024, 4-Part Series in Positive Energy with Jackie Scarcella
Online Zoom-EST

| 7 Jan 2024 - 28 Jan 2024
Join me for this 4-part series in Modern Energy where participants will receive an introduction to the 4-main concepts and methods of Modern Energy which will inclulde EMO Energy in Motion, Modern Energy Tapping, SuperMind, and Star Matrix. This class will be offered over 4 consecutive Sundays where we will explore and practice one topic each week. This method of learning gives ample time for students to practice the tools learned between sesions to gain the most from this experience and to assist them in choosing their continued path in Modern Energy by what excited them most during this course.  Class is $185 USD. Register before December 15 and pay only $150. Please contact me to register. 


<![CDATA[SN-INDEX-CLOSE]]>
Do you want to learn how to transform your energy and your life with four simple and powerful skills? Then join us for the GoE Positive Energy Course, a one-day training that will teach you how to use EMO Energy in Motion, Positive Energy Tapping, SuperMind and Star Matrix to create positive changes in yourself and others.

The GoE Positive Energy Course is based on the latest work of Silvia Hartmann, the creator of Modern Energy and the founder of The Guild of Energists. In this course, you will learn how to:

Release emotional stress and blocks with EMO Energy in Motion, a gentle and natural way of working with energy and emotions.
Boost your energy and mood with Positive Energy Tapping, a simple and effective technique that combines tapping on energy points with positive affirmations.
Access your inner wisdom and creativity with SuperMind, a state of enhanced awareness and intuition that connects you to your energy mind.
Explore your personal history and future potential with Star Matrix, a revolutionary method that helps you heal your past and create your future.

By the end of the course, you will have a toolkit of skills that you can use anytime and anywhere to improve your energy, happiness and wellbeing. You will also receive a certificate of completion from The Guild of Energists.

The GoE Positive Energy Course is suitable for anyone who wants to learn more about energy and how it affects our lives. Whether you are new to energy work or already have some experience, this course will give you a fresh and exciting perspective on how to make the most of your energy.

The course is taught by a qualified GoE trainer who will guide you through the theory and practice of each skill in a friendly and supportive environment. You can choose to attend the course in person or online via Zoom, depending on your preference and availability.

Don't miss this opportunity to discover the power of positive energy and how it can change your life for the better. Book your place now and get ready for a day of fun, learning and transformation!
<![CDATA[SN-INDEX-OPEN]]>
<![CDATA[SN-INDEX-CLOSE]]>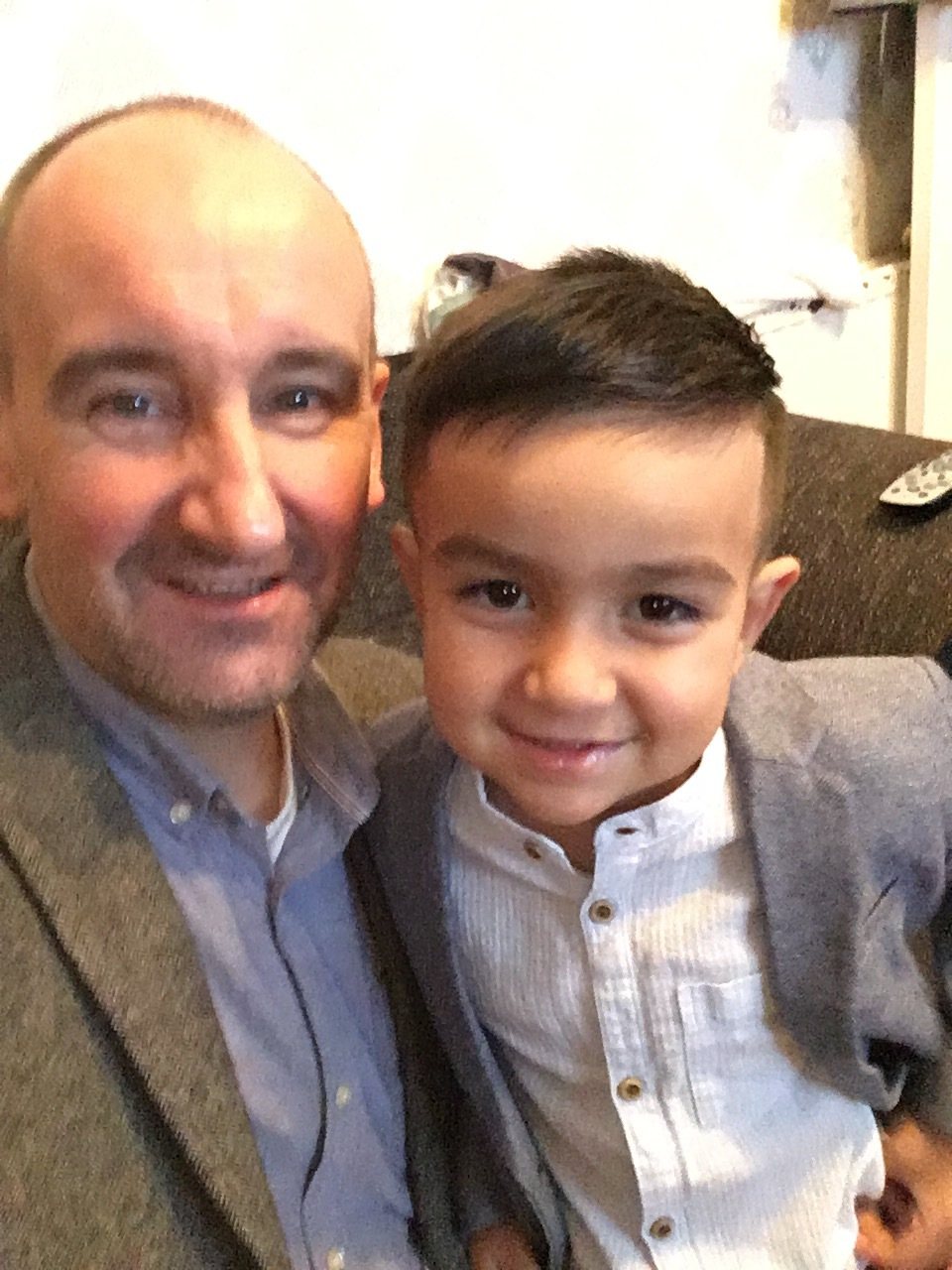 I recently attended the positive energy course with Sandra and it was truly an amazingly nourishing and uplifting day, I felt like I was having a nourishing banquet of energy psychology delights, skilfully facilitated by Sandra.
It was a very powerful and moving experience and helped move my energy from my starting point (quite low and stressed) to much higher on the energy chart. I can still feel the effects today. This course is highly recommended, Thank you Sandra for this amazing positive energy experience.
Mike Grant
I really enjoyed the day especially because it was fun. Silvia is able to not only teach the serious side of releasing energy that restricts us but to teach it with a light-hearted approach. I follow this approach too when I work.
I would definitely recommend a friend to this day.
Susan Kennard , GoE Trainer
This was a great introduction and taster day for anyone looking into energy therapies or just wanting to feel better and take home some new tools for self help. As I mingled during the day it was interesting to see that it attracted about 50% new people, who hadn't experienced EFT and EMO Energy-in-Motion before but who then were interested to learn more.
Existing EFTers were inspired by the Creativity and Project Sanctuary topics and as usual everyone was blown away by EMO Energy-in-Motion and were delighted that it wasn't all about EFT, that there were other ways to improve energy flow and feel more positive.
Sandra Hillawi, GoE Trainer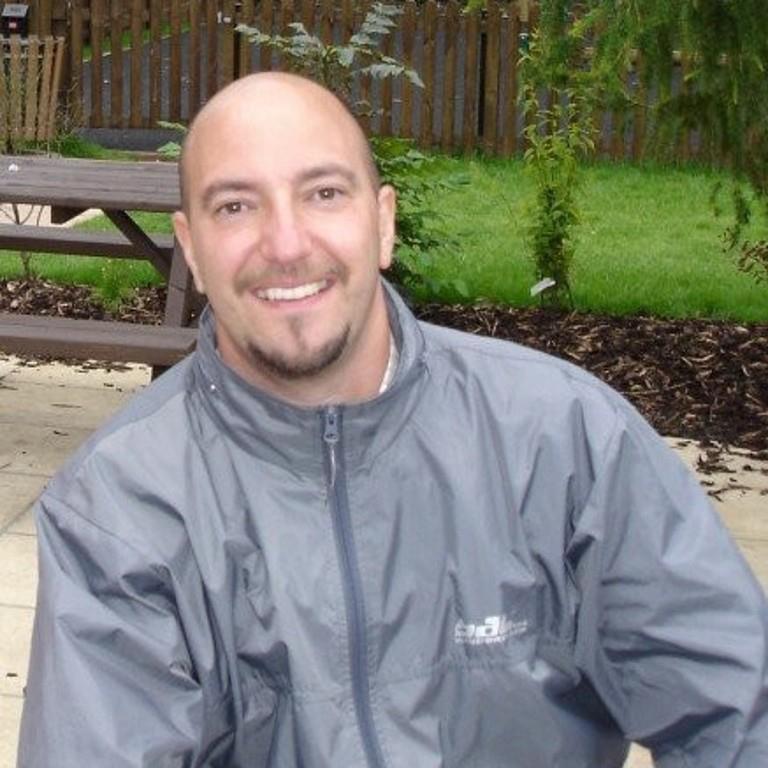 I loved the entire day.
I probably enjoyed the EFT/EMOTRANCE and Project Sanctuary the most in terms of their relevance to my practice, but on a personal level I found 'The Gift' to be the most profound and emotional part of the day.
Sorry - would have probably been easier to have simply said "the whole day was great, don't change anything, but maybe have a bit more positive EFT"?
I would sum it up as a beautiful day in the presence of like-minded people all with the same desire to help others and to evolve and develop themselves. The venue was fantastic!
Alan Levi, Personal Training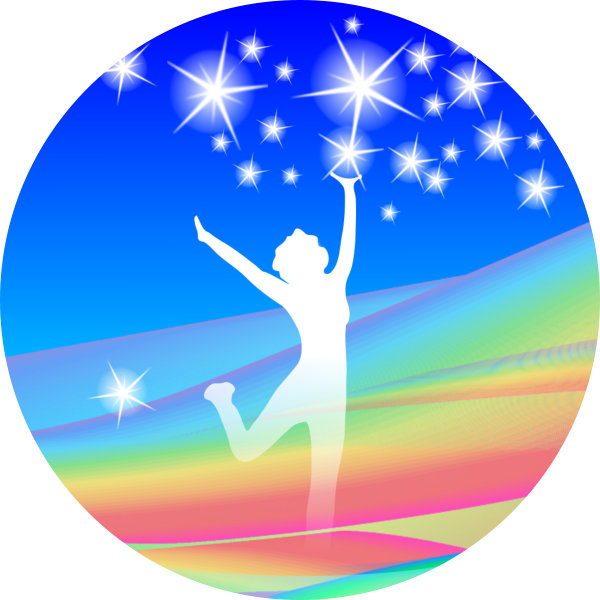 Lots of new ideas and reminders with high quality attendees and very good facilitator in a lovely unusual setting.
New tapping skills and reminders and homing in to channel sources of energy. I was not at all keen on a giving a "gift" as I did not expect anything to happen. So was amazed to find that the first picture that came to mind was incredibly important for the person (a stranger) I was partnered with and she felt it was inspired message for her!
Positive and helpful for my own purposes and work.
Lynne Booth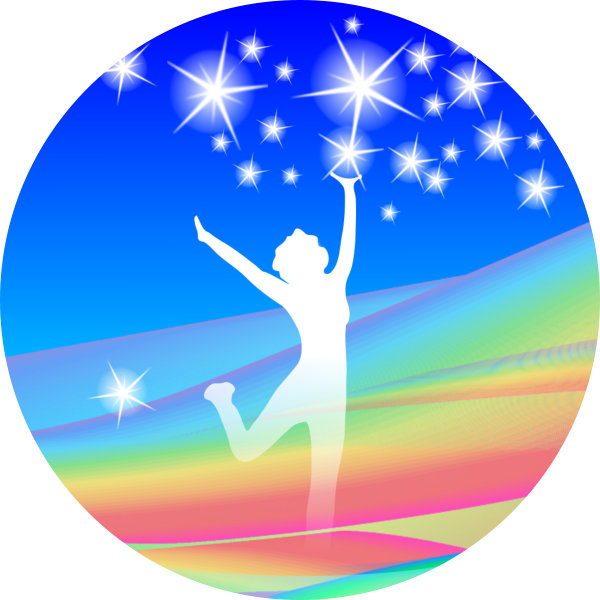 I loved the humour, the positive emphasise and the breadth of new learning.
I found the day gave me an insight into the possibilities of energy work and the energy world. It introduced me to a whole new realm of energy playfulness.
Positively enlightening, positively delightful and delightfully positive.
Michelle Maxwell, EmoTrance Practitioner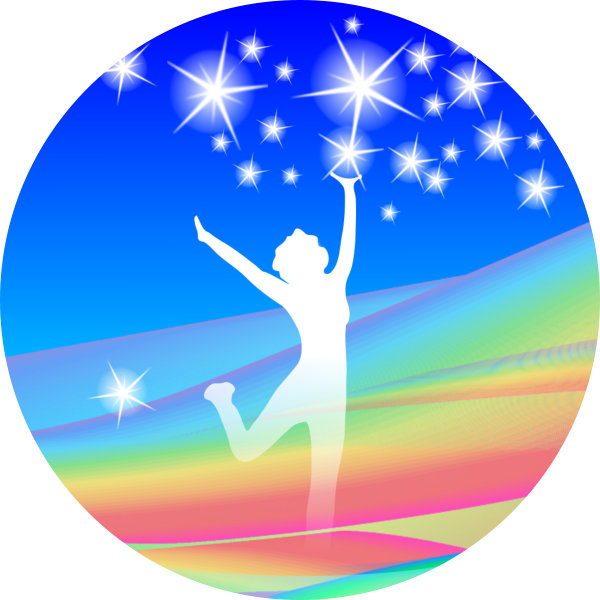 Reconnecting with other energists in a way that's not just about networking; course content, although by necessity brief was none the less inspiring and gave a really great taster of the various strands of energy work; Derek came along for the first time to an GoE event, he found the concept of Silvia's work both interesting and different and wants to consider further training with Silvia later this year.
Learning more about Project Sanctuary, this absolutely stood out for me, really resonated with the ideas and hope to learn more about this at some stage.
Just loved the house; what an absolutely beautiful, atmospheric house and how generous of the owner to allow her own home to be used for the day. About the Positive Energy day itself - well what can we both say other than a resounding, totally resonating YES! And as added bonus, the pain in my knee subsided for several days afterwards although I didn't actually think anything of it shifting at time, silly me, I should have known better with energy work and all those positive energy vibes in the room, how could it not improve!!
It was a really good kick-start to the new year.
Caroline Hedicker, GoE Trainer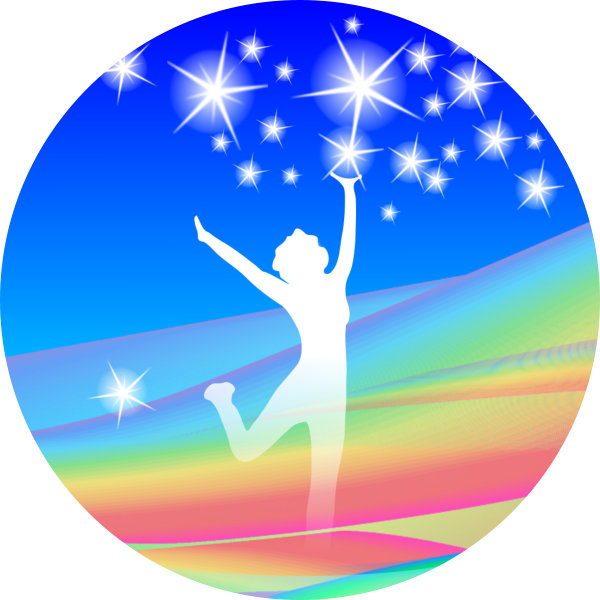 It was a fun day and we had plenty of time to practice everything and interact with every one and I loved the part about making symbols and turning it into art.
For me as I work with animals as well as people it was useful to learn I could use EFT with animals which could help with behavioural problems also making the Snow Globe.
It was a very positive fun and informative day and I came away having absorbed a lot of information which will help me in my life and also allow me to help others.
Corinne Brown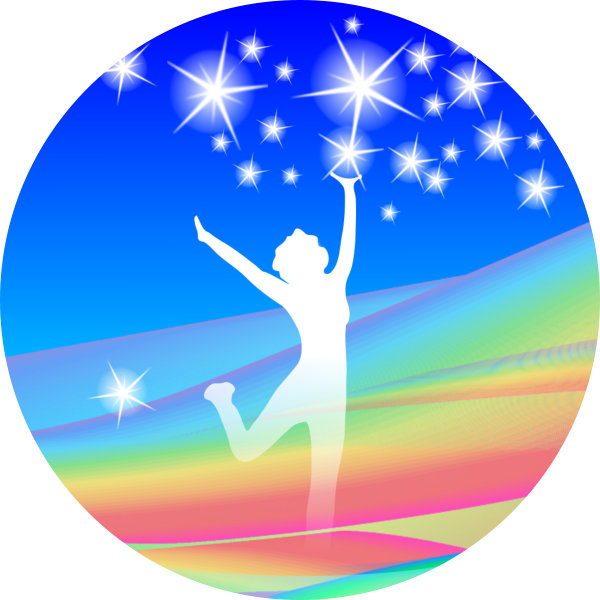 Positive words tapping. I felt my energy has expanded. I would love to teach this to other people.
Purely focusing on energy and working with energy is sometimes enough to bring a change.
Very welcoming atmosphere. I liked Silvia's personality and I definitely use some exercises I learnt in my daily life and recommend them to my clients and students.
Ayuka Mizoguchi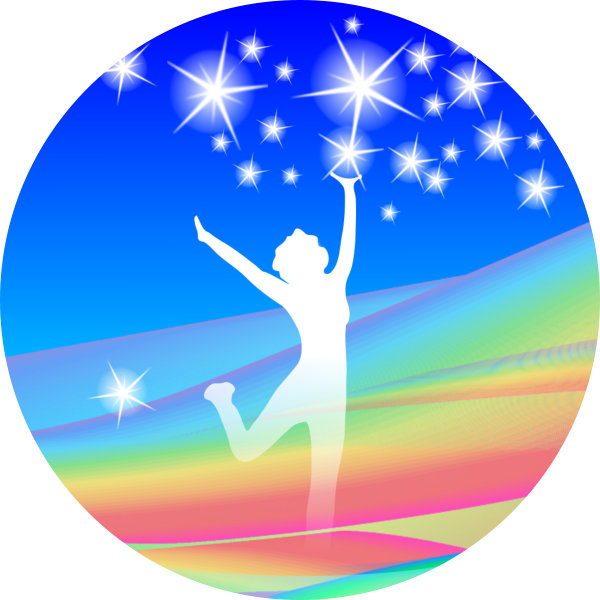 Meeting so many lovely people and meeting Silvia of course.
Reinforced as to how powerful these techniques are and very valuable working on myself and others. Firmly reinstated my staying power! Yes reinstated and reinforced.
Touching base with like minded people and restoring my optimism for 2014.
Wendy Shearman, EmoTrance Practitioner
<![CDATA[SN-INDEX-OPEN]]>
<![CDATA[SN-INDEX-CLOSE]]>
Do you love ENERGY? Do you love working with energy, playing with energy, talking about energy and discovering more about Modern Energy?
The GoE is the place to be for Modern energists.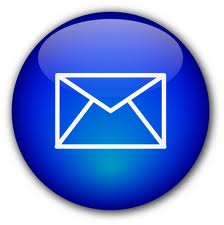 Find out what's on where, who's doing what in energy tapping & Modern Energy. Get special offers & the latest information on special events, workshops and certification courses.