<![CDATA[SN-INDEX-OPEN]]>
World's First GoE EMO Practitioners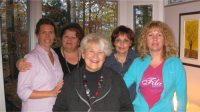 We are pleased to announce the Gisèle Bourgoin, an EMO Trainer based in Quebec, has trained the very first batch of EMO Practitioners to certified by The AMT!
Read on for some lovely photos!
Added
Nov 1, 2011
|
11,909 Reads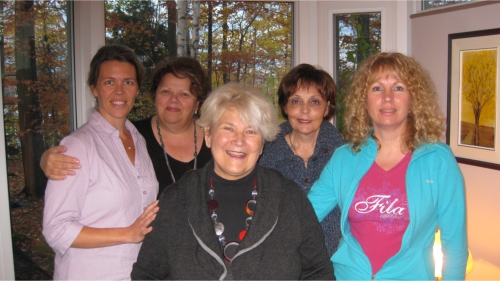 The very first GoE Certified EMO Practitioners!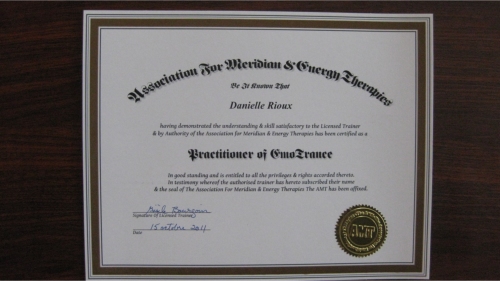 The brand new GoE EMO Certificate
Added
Nov 1, 2011
|
11,909 Reads
<![CDATA[SN-INDEX-CLOSE]]>
Do you love ENERGY? Do you love working with energy, playing with energy, talking about energy and discovering more about Modern Energy?
The GoE is the place to be for Modern energists.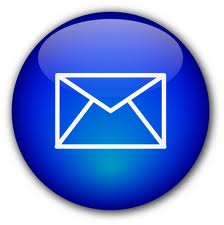 Find out what's on where, who's doing what in energy tapping & Modern Energy. Get special offers & the latest information on special events, workshops and certification courses.