<![CDATA[SN-INDEX-OPEN]]>
Happier Teachers, Happier Students & A Happier World!!!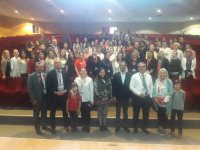 Last week GoE trainer Murat Aydin introduced Modern Stress Management techniques to an enthusuastic group of teachers. Murat Writes: At Bahçeşehir College and METU College, we increased our energy with Modern Stress Management Techniques; for happier teachers, happier students and a happier world ... Thanks to all participants for this wonderful group energy 
Click through to see the group photo and to find out about Modern Stress Management...
Added
Oct 22, 2019
| |
2,641 Reads
Contact Murat Aydin
Thinking about inviting a Modern Stress Management Professional into your company?
Congratulations To Everyone Who Learned Modern Stress Management!
Added
Oct 22, 2019
| |
2,641 Reads
<![CDATA[SN-INDEX-CLOSE]]>
Do you love ENERGY? Do you love working with energy, playing with energy, talking about energy and discovering more about Modern Energy?
The GoE is the place to be for Modern energists.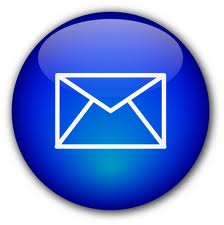 Find out what's on where, who's doing what in energy tapping & Modern Energy. Get special offers & the latest information on special events, workshops and certification courses.