<![CDATA[SN-INDEX-OPEN]]>
MindMillion Live at The Grand! with Silvia Hartmann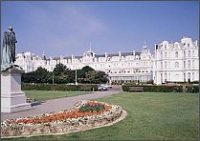 The MindMillion Two Day Intensive with Silvia Hartmann at The Grand Hotel, Eastbourne, UK, 2-3 July 2005.
Added
Apr 19, 2005
|
9,373 Reads
Don't miss this once only opportunity to experience MindMillion live with the creator of this extraordinary program at one of the most prosperous and prestigious hotels in the country!
Please note - this is a once only training and places are limited and will be allocated on a strict first come, first served basis so please For more Information and to BOOK NOW!
Added
Apr 19, 2005
|
9,373 Reads
<![CDATA[SN-INDEX-CLOSE]]>
Do you love ENERGY? Do you love working with energy, playing with energy, talking about energy and discovering more about Modern Energy?
The GoE is the place to be for Modern energists.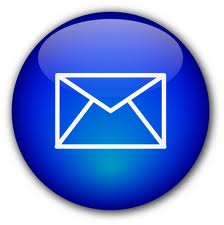 Find out what's on where, who's doing what in energy tapping & Modern Energy. Get special offers & the latest information on special events, workshops and certification courses.