<![CDATA[SN-INDEX-OPEN]]>
New Book: Modern Stress Management - The Trillion Dollar Stress Solution by Silvia Hartmann
Announcing the immediate availability of Silvia Hartmann's new book "Modern Stress Management - The Trillion Dollar Stress Solution".
In this extraordinary book, Silvia Hartmann gives us a logical, concise explanation of stress, and the direct road that will lead from stress to success - in business, in work, in our personal lives, and in the end, for humanity at large.
Silvia Hartmann is chair of the Guild of Energists, author of Energy EFT, course director and author of GoE training courses and also is included in the British Libraries compendium "A History of the Book in 100 Books".
Special Bonus - subscribe to the GoE before 30th August 2016 and choose the E-manual as your complementary gift - Click Here For Info
Added
Aug 23, 2016
|
4,325 Reads
<![CDATA[SN-INDEX-CLOSE]]>
Do you love ENERGY? Do you love working with energy, playing with energy, talking about energy and discovering more about Modern Energy?
The GoE is the place to be for Modern energists.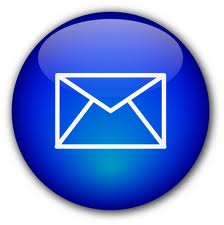 Find out what's on where, who's doing what in energy tapping & Modern Energy. Get special offers & the latest information on special events, workshops and certification courses.