<![CDATA[SN-INDEX-OPEN]]>
The GoE's New 'Global Member Support Manager'
We are delighted to introduce The GoE's newest team member, Zoe Hobden, who will be our 'Global Member Support Manager'.
Zoe joins us from a large highstreet retailer, with a background in Marketing and eCommerce, and we are very lucky to have her!
Read on for more information about Zoe and her role...
Hi GoE Members,
I'm Zoe Hobden and the newest member of the GoE team. As 'Global Member Support Manager' I'll be here to help and support you with anything you may need.
Prior to joining GoE I worked in Marketing in a large retail company specialising in E-commerce, Product Promotions and Events Planning.
I'll be here 3 days a week, Monday, Tuesday and Wednesday, offering dedicated support to GoE members.
I look forward to working with you all and seeing some of you at the GoE Conference in November.
Kind regards
Zoe
Zoe Hobden
GoE Global Member Support Manager

<![CDATA[SN-INDEX-CLOSE]]>
Do you love ENERGY? Do you love working with energy, playing with energy, talking about energy and discovering more about Modern Energy?
The GoE is the place to be for Modern energists.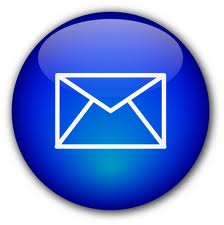 Find out what's on where, who's doing what in energy tapping & Modern Energy. Get special offers & the latest information on special events, workshops and certification courses.