<![CDATA[SN-INDEX-OPEN]]>
Parenting with Heart & Soul by Kelly Burch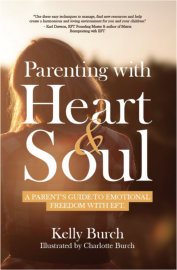 AMT Trainer Kelly Burch's new book on modern parenting for reducing stress in both children and parents is now available for pre-order from DragonRising Publishing and will be released on the 8th September 2014.
Rather than taking the approach that increasing stress in your child is a good thing to get them to obey your will (think techniques such as "counting down", "naughty corners", etc) this book offers simple solutions that result in a much more harmonious and happy home.
This is a great little book that is accessible to all parents without being at all preachy. All of us at The GoE thank Kelly tremendously for putting this information out there.
Recommended to all parents, you can pre-order your copies now for just £9.99 + postage direct from DragonRising – click here. Remember to login if you're an GoE member as you'll receive a discount:
Standard Member: 10% (1 copy) or 30% (3+ copies)
Professional Member: 15% (1 copy) or 40% (3+ copies)
Trainer: 20% (1 copy) or 50% (3+ copies)
Read on for more information...
Added
Aug 29, 2014
|
5,145 Reads
Further Information
Added
Aug 29, 2014
|
5,145 Reads
<![CDATA[SN-INDEX-CLOSE]]>
Do you love ENERGY? Do you love working with energy, playing with energy, talking about energy and discovering more about Modern Energy?
The GoE is the place to be for Modern energists.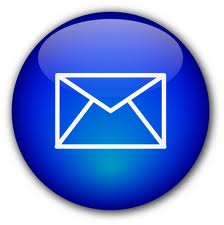 Find out what's on where, who's doing what in energy tapping & Modern Energy. Get special offers & the latest information on special events, workshops and certification courses.