<![CDATA[SN-INDEX-OPEN]]>
Sandra Hillawi Book Signing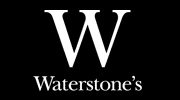 Sandra Hillawi will be Signing copies of her Best Selling book The Love Clinic at Waterstones later this month!
Added
Sep 2, 2008
|
6,557 Reads
If you are in the area don't forget to pop into Portsmouth Waterstones on the 13th September 2008 where Sandra will be personally signing copies of her fantastic EMO book The Love Clinic!
Added
Sep 2, 2008
|
6,557 Reads
<![CDATA[SN-INDEX-CLOSE]]>
Do you love ENERGY? Do you love working with energy, playing with energy, talking about energy and discovering more about Modern Energy?
The GoE is the place to be for Modern energists.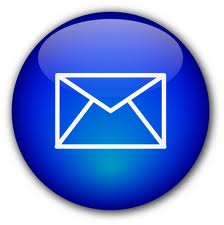 Find out what's on where, who's doing what in energy tapping & Modern Energy. Get special offers & the latest information on special events, workshops and certification courses.