<![CDATA[SN-INDEX-OPEN]]>
7 Tips For Happiness - Next Steps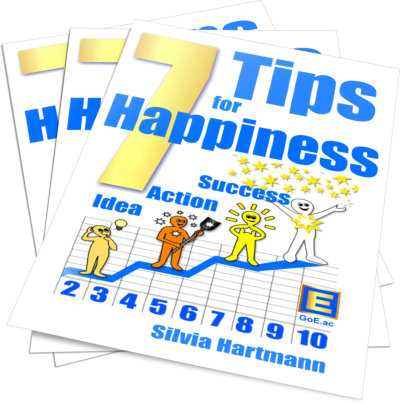 This information is for people who have already read Silvia Hartmann's 7 Tips For Happiness.
Watch Video By Silvia Hartmann
For just £39.97 per year (only £3.33 per month!) you can join the Modern Energy r(E)volution.
Gain your Modern Energy Foundation Certificate and discover what Modern Energy has to offer you.
Gain access to the GoE's fabulous Energy Library of articles, ebooks, conference presentations and videos.
Gain access to the GoE Member's group and make contact with other people who love energy.
Support Modern Energy and help us let many more people know that their happiness matters!
Become a member of The Guild of Energists today:
What did you think about 7 Tips For Happiness?
We'd love to hear from you, so please do chat to us here:
<![CDATA[SN-INDEX-CLOSE]]>