<![CDATA[SN-INDEX-OPEN]]>
Positive Energy Course Information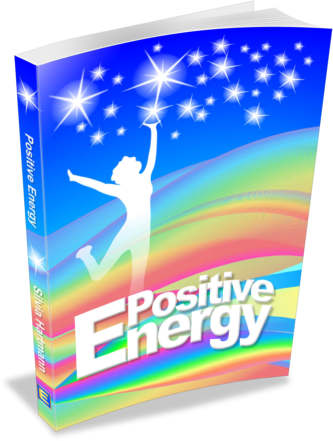 Thank you so much for enrolling on the Positive Energy Course or purchasing the Positive Energy Course manual!
We are delighted to offer you three months free GoE standard membership subscription which gives you access to:
GoE Modern Energy online support groups
GoE Modern Energy Foundation Online Video Course
GoE Library Full Of Videos, eBooks, Free Courses and Audio Files
Many more GoE member benefits!
Here is how to activate your membership:
You Enrolled On A GoE Positive Energy Course With A GoE Trainer
Your GoE trainer will automatically register your details after you have completed the course.
If you don't receive any emails from us, please talk to your trainer or contact the GoE support team:
You Purchased The Course Manual Yourself For Self-Study
We need to see proof of purchase.
The easiest way to do this is to go back to the online retailer you purchased the course manual from and leave a review. Just send us a link to your review so we can say thanks and award you your free membership subscription!
Terms & Conditions
This offer is only available to people that have either:
Purchased the Positive Energy Course manual new and direct from an online book store
Been given the Positive Energy Course manual by a licensed GoE Trainer as part of an official GoE Positive Energy Course event
Each person may only take up this offer once.
<![CDATA[SN-INDEX-CLOSE]]>