<![CDATA[SN-INDEX-OPEN]]>
📺 Watch Silvia Hartmann's Introduction To Modern Energy: Why Your Happiness Matters
Watch the first unit of Silvia Hartmann's Modern Energy Foundation online video course absolutely free using the signup box below. In this 45 minute showcase you'll discover...
What is MODERN Energy?
The "Invisible Something"
The Love Connection
Energy is REAL
Emotions: The Language Of The Energy Body
The Modern Energy Chart
The Undiscovered Energy Body
YOUR Unique Energy Body
Energy Body Sign Language
The Structure of Modern Energy
The Highest Taste Principle
Swimming Towards The Light
Energy Nutrition
Energy Vitamins
Positive Energz
The Heart of Gold
The Third Field
The 0% ➡ 100% Rule
The Power Of The Positives
---
Signup here and we'll email you the direct link for watching "Your Happiness Matters: Introduction to Modern Energy" with GoE President Silvia Hartmann:
Ooops, there was a problem!
Alternatively, contact our support team: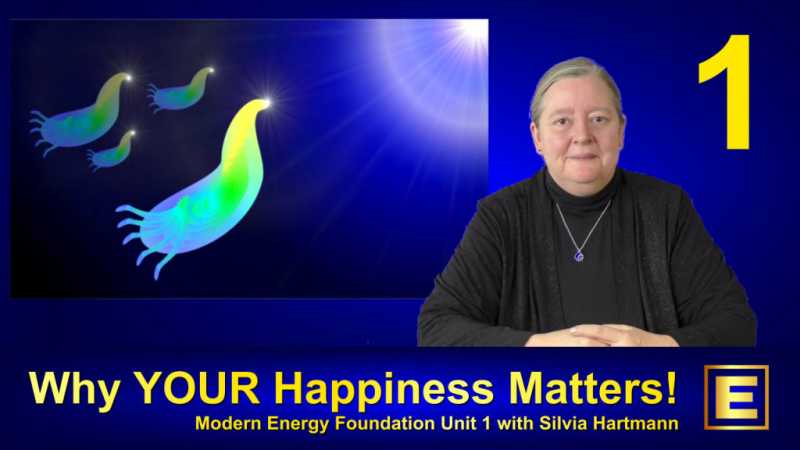 🔒 100% secure. We never sell or share your data. Please read our privacy policy for details.
<![CDATA[SN-INDEX-CLOSE]]>