<![CDATA[SN-INDEX-OPEN]]>
Modern Energy rEvolution 2023 by Silvia Hartmann - Get it for FREE!
Ooops, there was a problem!
Alternatively, contact our support team: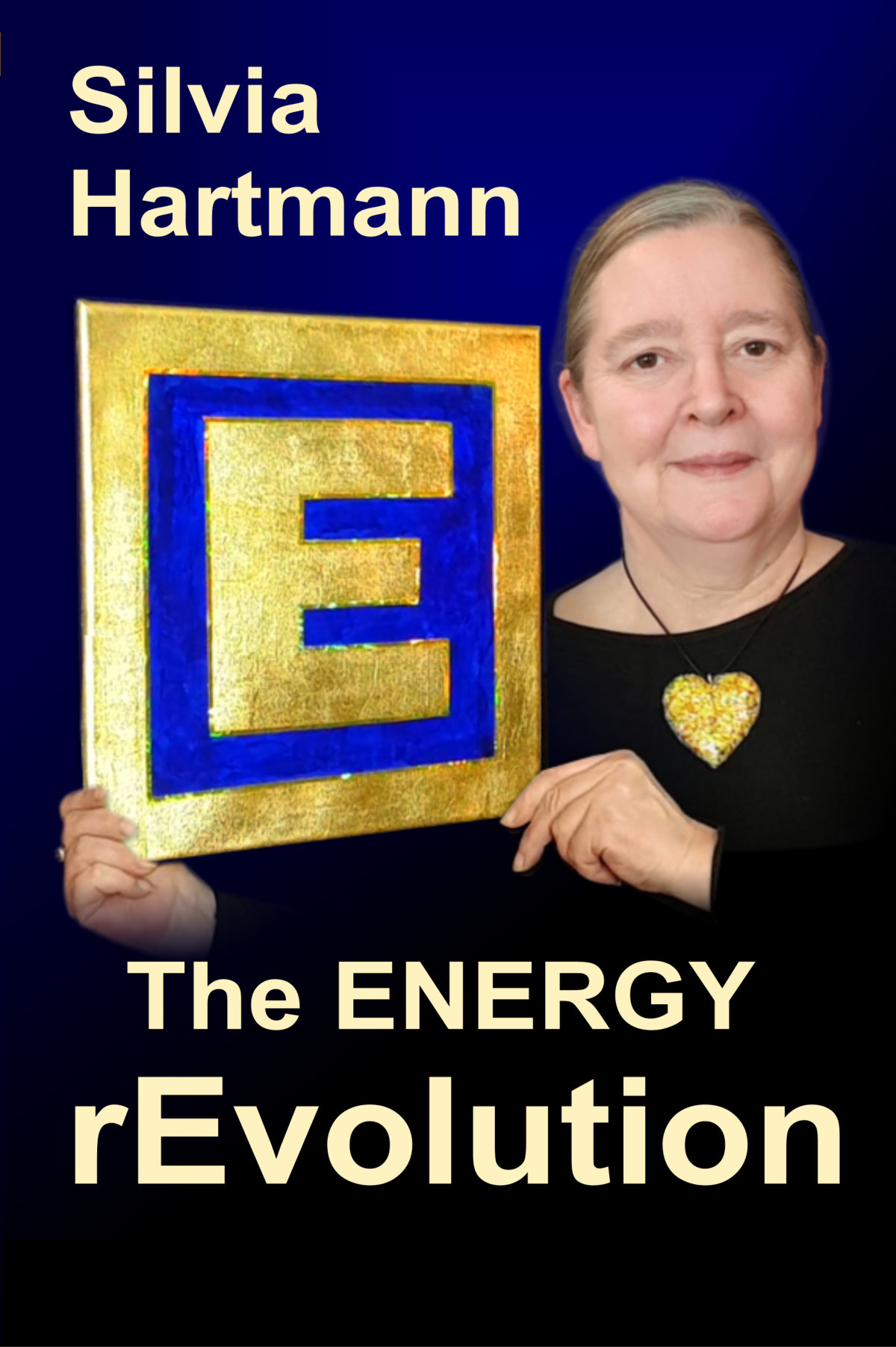 Yes, it's the Modern Energy rEvolution
💛 NEW Revised, Updated & Enlarged 2023 Edition
💛 Now Includes STAR MATRIX ✨
💛 99 Printed Pages, Fully Illustrated
💛 Awesome Colour Diagrams Throughout
💛 Packed Full Of Life Changing Information
💛 We'll Email You The PDF Directly To Your Inbox
💛 Prefer to read a real paperback book than the eBook? Buy here
Ready to get started? The instant download eBook is FREE!
<![CDATA[SN-INDEX-CLOSE]]>