<![CDATA[SN-INDEX-OPEN]]>
New EMO Book: The StressFish Guide to EMO by Dr. T Lynch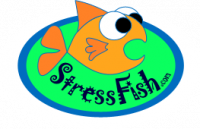 The StressFish Guide to EMO by trainer Dr. Teresa Lynch is available now as an instant download PDF eBook, or you can pre-order the paperback which is due for release next month. Anyone who does pre-order the paperback for £12.99 will receive a complementary copy of Silvia Hartmann's StressFish Guide to Easy EFT free-of-charge!
This book is the perfect introduction to this fantastic healing modality for beginners, but also works fantastically at reminding seasoned professionals why they fell in love with EMO in the first place.
Added
Jun 27, 2011
| |
10,725 Reads
This beautifully worded book has Terry's heart stamped all over it. Her desire to help people be empowered to change and find an easier path through life is evident. This book provides you with simple, practical steps to give you a life filled with an abundance of health, wealth and happiness.
-- Kim Bradley, Master EMO Trainer
I tremendously enjoyed reading the book "Stressfish Guide to EMO," by Dr. Teresa Lynch.  It was stimulating, informative, and very well written.  Providing basic, easy-to-follow instructions on participating in exercises to enhance and reinforce the learning of EMO was a wonderful bonus. I commend Dr. Lynch in her effort and success in providing us with this wonderful tool with which we are able to help ourselves attain good emotional and physical health.
-- Roni Michaels-DeBlank
Find out more and order your copy today!

Added
Jun 27, 2011
| |
10,725 Reads
<![CDATA[SN-INDEX-CLOSE]]>
Dr Teresa Lynch
Information about Dr Teresa Lynch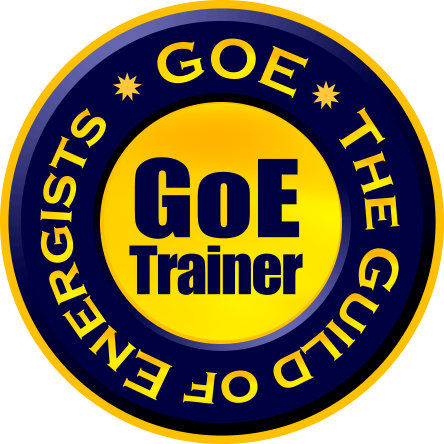 Training courses and events with Teresa Lynch:
with
Dr Teresa Lynch
20 Jan 2024 - 22 Jan 2024 - New Jersey, USA
---
Dr Teresa Lynch has kindly contributed the following titles to the 🏫
GoE Library
:
I've just trained someone to become a practitioner of modern energy, now what? Many energy practitioners need following up and support to gain confidence as a professional energist. This...
---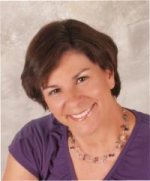 Inner Awareness Method (IAM) is a technique that draws on the consciousness of the body to guide the client to receive the messages hidden in their pain or disease that, when fully embraced,...
---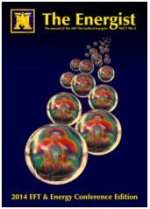 Autumn 2014 edition of The Energist magazine.
---
Contact details and membership information for Dr Teresa Lynch:
Do you love ENERGY? Do you love working with energy, playing with energy, talking about energy and discovering more about Modern Energy?
The GoE is the place to be for Modern energists.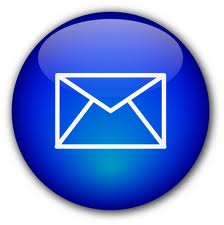 Find out what's on where, who's doing what in energy tapping & Modern Energy. Get special offers & the latest information on special events, workshops and certification courses.