<![CDATA[SN-INDEX-OPEN]]>
Teaching EFT to children- A new book comes to the rescue!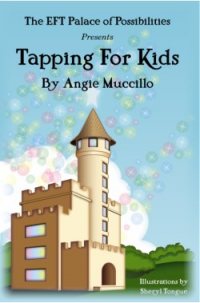 A new book from DragonRising Publishing called Tapping For Kids teaches children how to overcome everyday traumas and troubles by using EFT! When purchasing the book from the DragonRising Website you also get access to 10 excellent downloads to help children learn!
Added
Dec 11, 2008
|
7,856 Reads
The book is by Angie Muccillo, an EFT practitioner from Australia. Tapping For Kids uses songs, rhymes and raps to teach children all of the tapping points. The downloads you receive when buying the book includes all the songs read by a child, a quiz and a certificate!
To order Tapping For Kids visit: www.DragonRising.com/store/tapping_for_kids/
Added
Dec 11, 2008
|
7,856 Reads
<![CDATA[SN-INDEX-CLOSE]]>
Do you love ENERGY? Do you love working with energy, playing with energy, talking about energy and discovering more about Modern Energy?
The GoE is the place to be for Modern energists.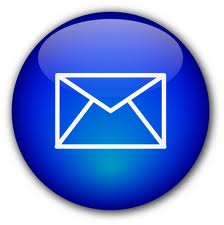 Find out what's on where, who's doing what in energy tapping & Modern Energy. Get special offers & the latest information on special events, workshops and certification courses.