<![CDATA[SN-INDEX-OPEN]]>
The GoE's New Practitoner Certificate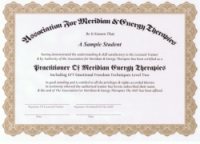 The GoE are proud to unveil our brand new Meridian & Energy Therapies Practitioner Certificate. This Certificate is given to trainees who successfully complete the GoE Meridian & Energy Therapies Practitioner Training, either on a course with a licensed Trainer or on the official GoE Distance Learning Course.
Read on to see a larger image of the new Certificate...
Added
Jan 11, 2011
|
10,872 Reads
The new Certificate now includes EFT Level 2, in accordance with the new rules set out by Gary Craig on his retirement. If you are a current GoE Practitioner and would like to receive the new Practitioner Certificate please Contact Us. There is a nominal administrative fee of £5 for re-issues of Certificates.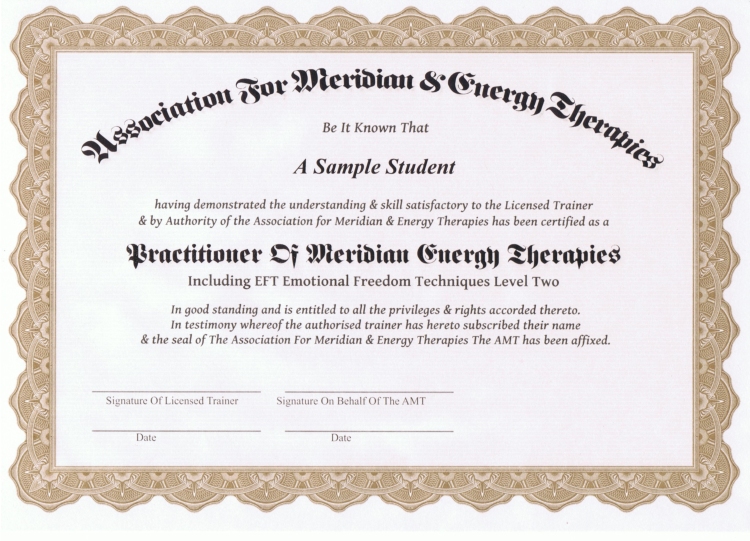 Added
Jan 11, 2011
|
10,872 Reads
<![CDATA[SN-INDEX-CLOSE]]>
Do you love ENERGY? Do you love working with energy, playing with energy, talking about energy and discovering more about Modern Energy?
The GoE is the place to be for Modern energists.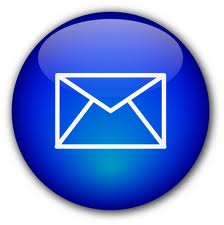 Find out what's on where, who's doing what in energy tapping & Modern Energy. Get special offers & the latest information on special events, workshops and certification courses.