<![CDATA[SN-INDEX-OPEN]]>
The Terrible Cost Of Unforgiveness
The Terrible Cost Of Unforgiveness by Larry Nims PhD
Added
Jan 1, 2003
| |
11,304 Reads
---
The Terrible Cost Of Unforgiveness
by Psychologist Larry Phillip Nims, Ph.D.
Creator of BSFF-Be Set Free Fast
---
Historically, forgiveness has been addressed rather minimally and ineffectively in traditional therapies. We have always recognized that unforgiveness was a problem in human adjustment. But, we have tended largely to ignore it as a treatment issue. There are many reasons for such neglect I suppose, not the least of which is that we really were not sure how to eliminate it. Another is that many of us are uncomfortable and/or unfamiliar with spiritual considerations in psychotherapy.
Added
Jan 1, 2003
| |
11,304 Reads
<![CDATA[SN-INDEX-CLOSE]]>
Larry Nims
Information about Larry Nims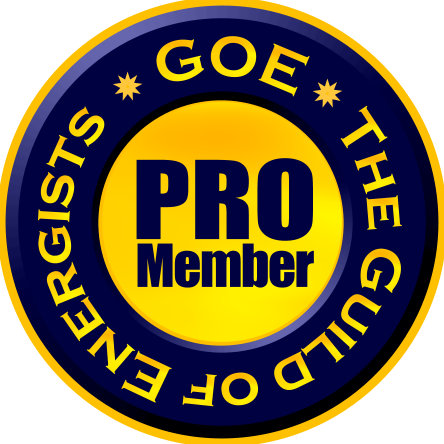 Contact details and membership information for Larry Nims:
Do you love ENERGY? Do you love working with energy, playing with energy, talking about energy and discovering more about Modern Energy?
The GoE is the place to be for Modern energists.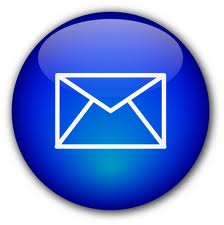 Find out what's on where, who's doing what in energy tapping & Modern Energy. Get special offers & the latest information on special events, workshops and certification courses.