<![CDATA[SN-INDEX-OPEN]]>
Life Lessons On Being Yourself & End Of 2021 Reflections
The last Energy Show of 2021 - let's have some light, let's have some fun!
GoE.ac/7tips
<![CDATA[SN-INDEX-CLOSE]]>
Do you love ENERGY? Do you love working with energy, playing with energy, talking about energy and discovering more about Modern Energy?
The GoE is the place to be for Modern energists.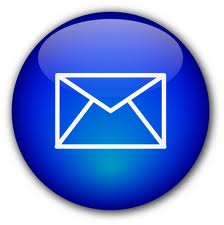 Find out what's on where, who's doing what in energy tapping & Modern Energy. Get special offers & the latest information on special events, workshops and certification courses.