<![CDATA[SN-INDEX-OPEN]]>
EMO News! EMO Energy In Motion, aka EMOTRANCE, is the portal to the wonderworlds of energy ...
A quick overview on what EMO is for newbies, and the latest EMO news - I have changed my mind about the fundamental way how to share EMO now. A Star Matrix bonus/side effect!
EMO Book:
DragonRising.com/store/EMO/
:
Learn EMO in context - take the Modern Energy Foundation course and join the GoE:
GoE.ac/energy
<![CDATA[SN-INDEX-CLOSE]]>
Do you love ENERGY? Do you love working with energy, playing with energy, talking about energy and discovering more about Modern Energy?
The GoE is the place to be for Modern energists.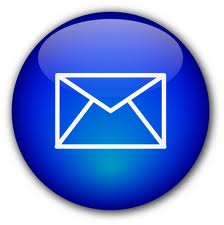 Find out what's on where, who's doing what in energy tapping & Modern Energy. Get special offers & the latest information on special events, workshops and certification courses.