<![CDATA[SN-INDEX-OPEN]]>
Creativity Healing Energy Meditation - Creating Reality Starts With CREATIVITY!
A short, delightful Modern Energy exercise meditation to restore, heal and revitalise pathways of creative energy, especially in the poor head. Your own Hands of Power using your own personal Positives - it's a beautiful feeling. With lots of love from Silvia
Support Modern Energy - join us today!
GoE.ac/join
(check out the current special offers!)
<![CDATA[SN-INDEX-CLOSE]]>
Do you love ENERGY? Do you love working with energy, playing with energy, talking about energy and discovering more about Modern Energy?
The GoE is the place to be for Modern energists.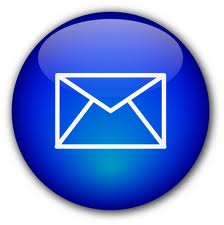 Find out what's on where, who's doing what in energy tapping & Modern Energy. Get special offers & the latest information on special events, workshops and certification courses.