<![CDATA[SN-INDEX-OPEN]]>
#gratitude is EASY with #starmatrix!
I thoroughly enjoyed making this 47 second Star Matrix ad about "how doing GRATITUDE is super easy - when you know how!"
StarMatrix.org
I had a personal Star Moment of so much gratitude, it was like an enormous wave that washed me away for a moment. Wow. I didn't even know I could feel anything like that! So much for all the people who've called me "ungrateful" in the past. I don't know if my aspects ever were, as there were many incidences of intense gratitude discovered during my Star Matrix journey, but after that, I now know for a fact that I can experience real gratitude. Not the fake version, the real thing. And oh my! is it uplifting and healing.
Star Matrix is not just the way, but the super easy way to gratitude. It happens automatically if you spend some time reflecting on your Star Moments (instead of trauma for a change!). Awesome!
#booktube #selfhelpbooks #shortsbook #shorts
<![CDATA[SN-INDEX-CLOSE]]>
Do you love ENERGY? Do you love working with energy, playing with energy, talking about energy and discovering more about Modern Energy?
The GoE is the place to be for Modern energists.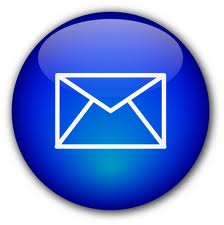 Find out what's on where, who's doing what in energy tapping & Modern Energy. Get special offers & the latest information on special events, workshops and certification courses.