<![CDATA[SN-INDEX-OPEN]]>
Make 3 Wishes! The Wishing Well, The Wishing Elf & Wish Upon A Star
Wishes are more important than you might suspect, and I have long been fascinated by the act of wishing - wishing well, the wishing elf, wishing upon a star ... Let's make 3 wishes today! :-)
The Wishing Elf -
ProjectSanctuary.com/...ishing_elf.htm
Newbie? Start with 7 Tips for Happiness free:
GoE.ac/7tips
Support me in my endeavour to save love & logic:
GoE.ac/join
<![CDATA[SN-INDEX-CLOSE]]>
Do you love ENERGY? Do you love working with energy, playing with energy, talking about energy and discovering more about Modern Energy?
The GoE is the place to be for Modern energists.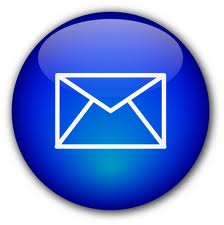 Find out what's on where, who's doing what in energy tapping & Modern Energy. Get special offers & the latest information on special events, workshops and certification courses.