<![CDATA[SN-INDEX-OPEN]]>
Get Ready For The EFT & Energy Conference 2014!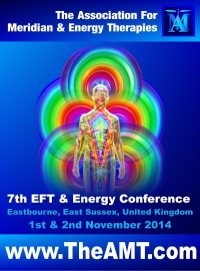 Not long now until the start of The GoE's biggest event of the year, the annual EFT & Energy Conference, November 1-2, in Eastbourne, East Sussex on England's sunshine south coast!
Read on for the full article...
Added
Jul 24, 2014
|
7,447 Reads
2014 is a year of evolution for The GoE and The Eastbourne Centre with its stunning interior and gorgeous views over the English channel reflects exactly the direction we would like to head towards for many years to come.
Chairperson of The GoE, Silvia Hartmann, spoke fondly of her first impressions of the hotel when she first visited it late last year.
"The Eastbourne Centre is a stunning venue and alongside the surrounding area it has a fantastic energy and I know all the energists attending will have a wonderful time discovering new things and meeting friends both old and those attending their first conference!"
With over 20 presentations to choose from over the weekend, you really are spoiled for choice! 
Amongst the great presentations at the conference include Silvia Hartmann – Soul Matters, Amy Kiberd – Writing, Speaking and Promotion for Energists, Stefan Marcec – Shadow Tapping and Susan Kennard – The Heart and Soul of Understanding Relationships.
Presentations do not need to be booked in advanced and all are including in the price of your conference ticket. We will also be giving you the audio recordings afterwards free-of-charge!
Also on offer are a range of pre and post conference trainings, including the first time Silvia Hartmann will present her AMT Master Energist course, an EFT Master Practitioner training from Wendy Birse and a BSFF training from Alfred Heath.
Already over 100 tickets have been sold for the conference and there are only a handful left, so book today to avoid missing out on the on the EFT and Energy event of the year!
To find out more about the event, the presentations, pre & post conference trainings and the venue, click here.
Added
Jul 24, 2014
|
7,447 Reads
<![CDATA[SN-INDEX-CLOSE]]>
Do you love ENERGY? Do you love working with energy, playing with energy, talking about energy and discovering more about Modern Energy?
The GoE is the place to be for Modern energists.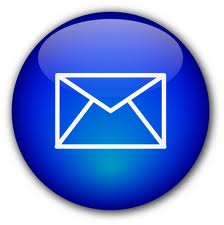 Find out what's on where, who's doing what in energy tapping & Modern Energy. Get special offers & the latest information on special events, workshops and certification courses.