<![CDATA[SN-INDEX-OPEN]]>
Pyramid Model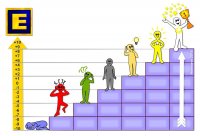 Replacing the flawed Yerkes-Dobson U Model 1908 with the 2015 Hartmann Pyramid Model. A simplified version of The Modern Energy Chart.
Added
Jun 8, 2019
|
2,393 Reads
The Stress To Success Pyramid (Hartmann 2015) model is a simplified version of the Modern Energy Chart (Hartmann 2011).
It is designed for use in modern stress management, particularly in business, and to replace the outdated 1908 U-Model of Arousal & Functioning (Yerkes-Dobson "Law" 1908) in order to produce stress management approaches and techniques that actually work.
Added
Jun 8, 2019
|
2,393 Reads
<![CDATA[SN-INDEX-CLOSE]]>
Do you love ENERGY? Do you love working with energy, playing with energy, talking about energy and discovering more about Modern Energy?
The GoE is the place to be for Modern energists.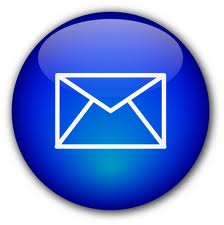 Find out what's on where, who's doing what in energy tapping & Modern Energy. Get special offers & the latest information on special events, workshops and certification courses.