<![CDATA[SN-INDEX-OPEN]]>
The Energy Symbols: The Secrets Of The Energy Symbols Revealed!
Discover the Secrets Of The Energy Symbols and unlock YOUR magic today!
Gain creativity, raise your vibration, and connect with your higher self.
Silvia Hartmann's The Energy Symbols are powerfully positive, uplifting, and inspiring. Order now to receive the complete Energy Symbols Collection, including a beautiful full-color manual and comprehensive 'how to' videos. Free your Energy Mind and activate your true magical talents!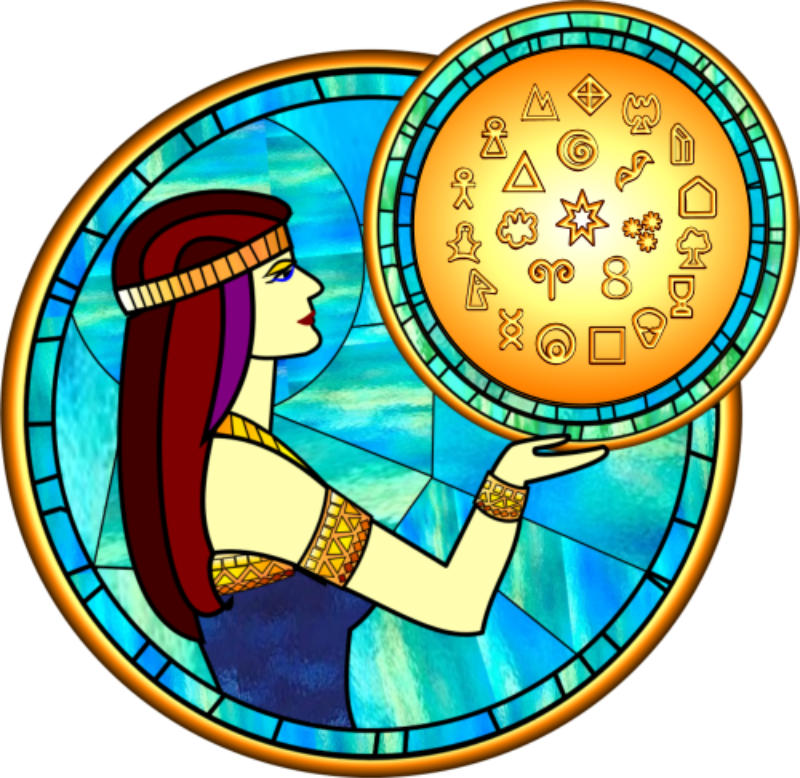 The Secrets Of The Energy Symbols Revealed!
The Ancient Ones knew of the power of the symbols.
Discover YOUR magic with The Energy Symbols TODAY!
Receive the complete Energy Symbols Collection of knowledge, tips, inspiration. examples, guidance and answers.
Experience the power of creating your own Energy Symbol sets and taking control of YOUR magic.
Gain confidence and certainty in your own skills and talents - quickly and easily.
Connect with your higher self and raise your vibration - permanently.
Quick. Easy. Natural.
Powerfully POSITIVE.
Uplifting. Inspiring. Always there when you need them.
Silvia Hartmann's
The Energy Symbols


Free Your Magic.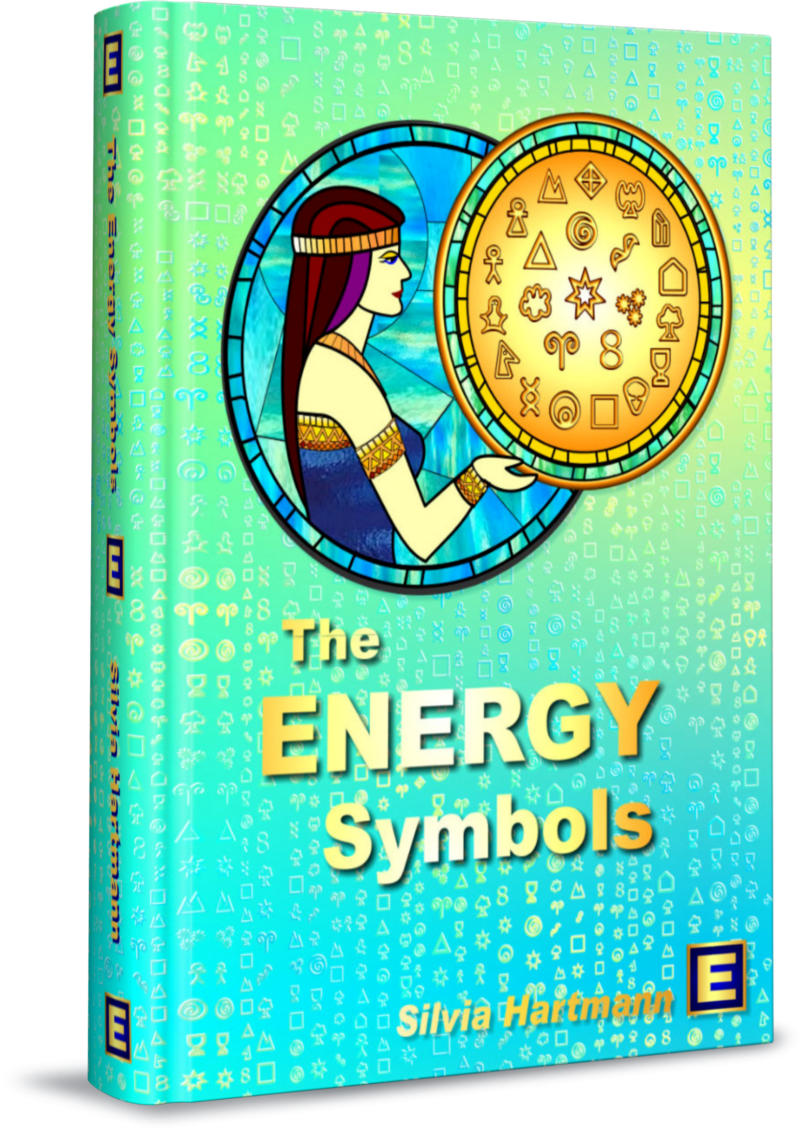 Includes:
The beautiful full colour manual filled to the brim with information, examples and exciting, easy exercises you can do right away to activate YOUR true magical talents.
The full set of all 16 comprehensive & instructive 'how to' videos where Silvia Hartmann takes you step by step through the awesome applications of The Energy Symbols and shares additional secrets of The Energy Symbols you will love!
FREE POSTAGE if you order our hard copy option! See the hardcopy 'unboxing' video with Silvia Hartmann here
The Energy Symbols are simple, straightforward and that is exactly what makes them so directly powerful.
There is no need to study for decades - The Energy Symbols will work for you right away, straight out of the box.
You will be able to make your own special Energy Symbol Sets from Chapter 1 onward - you don't even need to read the rest!

The more energy aware you already are, the more you will connect with The Energy Symbols.
However, even little children and absolute beginners can start using The Energy Symbols without any prior knowledge.
This is because The Energy Symbols "make sense" to the conscious mind AND the Energy Mind.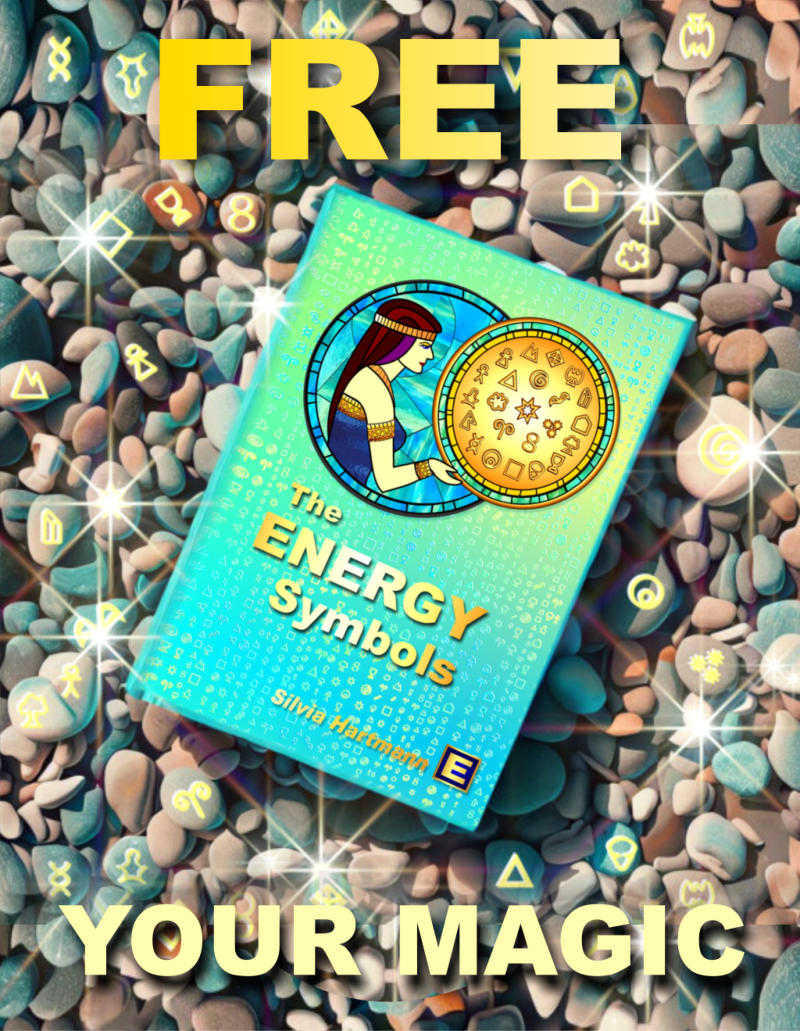 The Energy Symbols are the perfect tool box for every Modern Energist.
Created by Silvia Hartmann for Modern Energy.
You can use The Energy Symbols in conjunction with Energy Tapping, EMO, Energy Healing, SuperMind, Star Matrix and so much more.
The Energy Symbols are the perfect tool set for highly effective energy self help.
They are also a fantastic tool for professional energy practitioners who work with clients.

Practical uses for The Energy Symbols include but are by no means limited to:
Raising Energy - Protection - Divination - Charging - Cleaning - Healing - Story Telling - Gift Creation - Inspiration - Art & Crafts - Creativity Enhancement - Energy Remedies - Imprinting - Home Harmony - Distance Healing - Blessings - Meditation - Reality Creation - Self Healing - Star Matrix and much, much more.

The Energy Symbols are your powerful, POSITIVE energy friends for life.
They will never let you down and are always ready to de-stress you, to soothe you, to calm you and inspire you.
This outstanding collection is your opportunity to download 20 years of real world experience with The Energy Symbols.
Do something wonderful for your mind, heart & soul - access The Energy Symbols Collection today. 

Order NOW

<![CDATA[SN-INDEX-CLOSE]]>
Do you love ENERGY? Do you love working with energy, playing with energy, talking about energy and discovering more about Modern Energy?
The GoE is the place to be for Modern energists.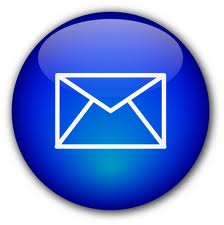 Find out what's on where, who's doing what in energy tapping & Modern Energy. Get special offers & the latest information on special events, workshops and certification courses.